There was a ban on sex, even then if you do, you will be jailed for 7 years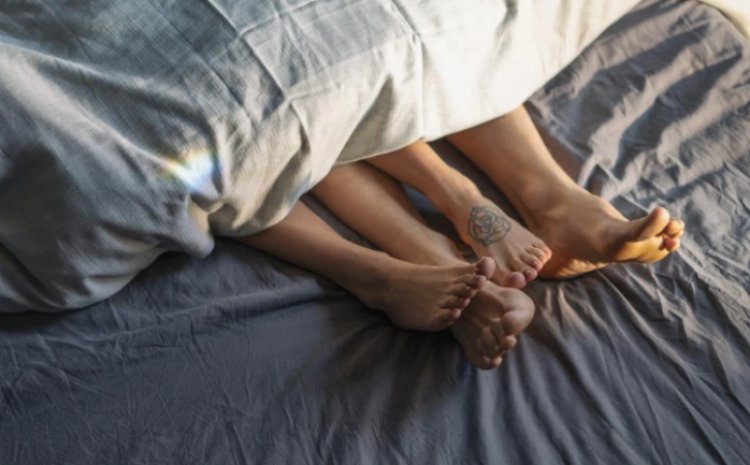 Big news has come for the fans who come to watch the FIFA World Cup, those participating in it will have to follow strict rules. Actually, Qatar has strict rules regarding sex. Having sex with permission other than the husband or wife is also illegal and there is a provision for strict punishment. Therefore, if singles coming to Qatar are caught having sex with someone, then the police can arrest them. Action can also be taken against the couple living in a homosexual relationship.
People who do not follow the same rules may have to face jail, that too not one or two but 7 years. Actually, this time Qatar is hosting the Football World Cup. Qatar has warned its visiting football fans that one-night stands will be completely banned in this year's Football World Cup. If anyone is found involved in this then he can go behind the bars for 7 years.
According to the information received, if you are coming as husband and wife, then it is fine. But if you are not coming in this form, then sex can prove to be a distant dream for you. For the first time in this year's World Cup, there is a mandatory sex ban. Noisy parties are also banned. It is worth noting that drinking and partying after the match has been a trend of fans in the World Cup.