Turbocharged petrol SUVs: Low cost and great features, continues to dominate these vehicles, becoming the choice of the people
First Induction which is generally considered as Turbo Charging. First of all tell you what is turbo charged? The technology used in turbocharged engines increases the air pressure inside the engine.
Turbocharged petrol SUVs, image source: jagran
Turbocharged petrol SUVs: In today's time, there is not much difference between the prices of petrol and diesel as it used to be. Hence, diesel SUVs are not as cost effective as they were earlier. On the other hand, automakers are also strengthening the potential of petrol SUVs so that it becomes a better alternative to diesel SUVs. To bridge this gap, the company has started offering hybrid power trains and most importantly, induction petrol cars.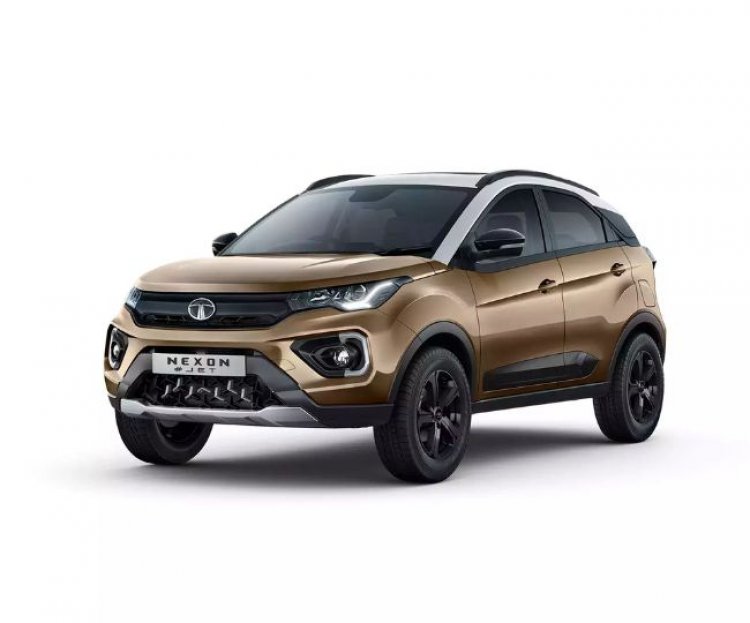 Tata Nexon XE
The price of this car in the Indian market is Rs 7.60 lakh. While Tata Nexon has played a key role in the turnaround, it comes with three power train options, petrol-diesel and electric. Its petrol variant is powered by a 3-cylinder 1.2-litre turbocharged petrol engine that generates 118 bhp and 170 Nm of torque.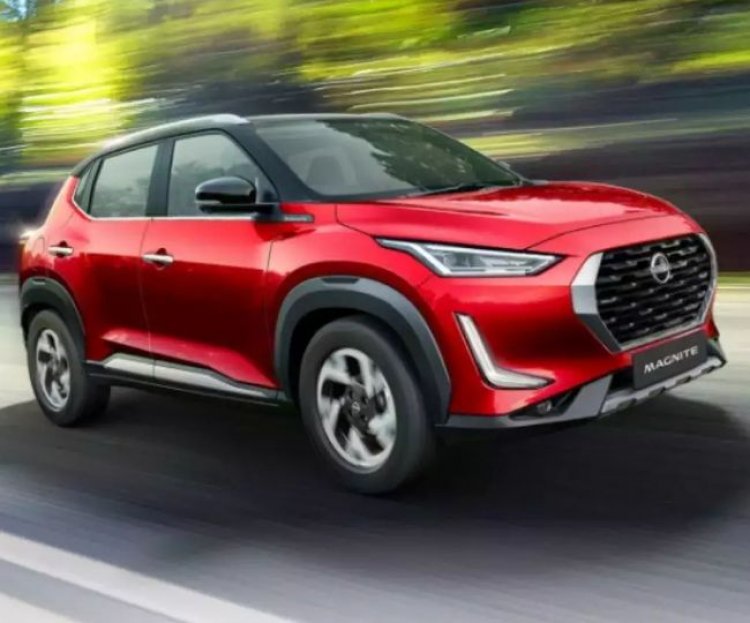 Nissan Magnite Turbo XV Executive
Let us tell you that the introduction of Nishan Magnit completely changed the position of Nishan in the Indian market. The base variant of the Nissan Magnite is powered by a 1.0-litre naturally aspirated engine but the mid and higher variants get a turbo petrol engine. The 3-cylinder 1.0-litre turbocharged petrol engine in the Magnite generates 98 bhp and 160 Nm of peak torque. Its price is Rs 8.01 lakh.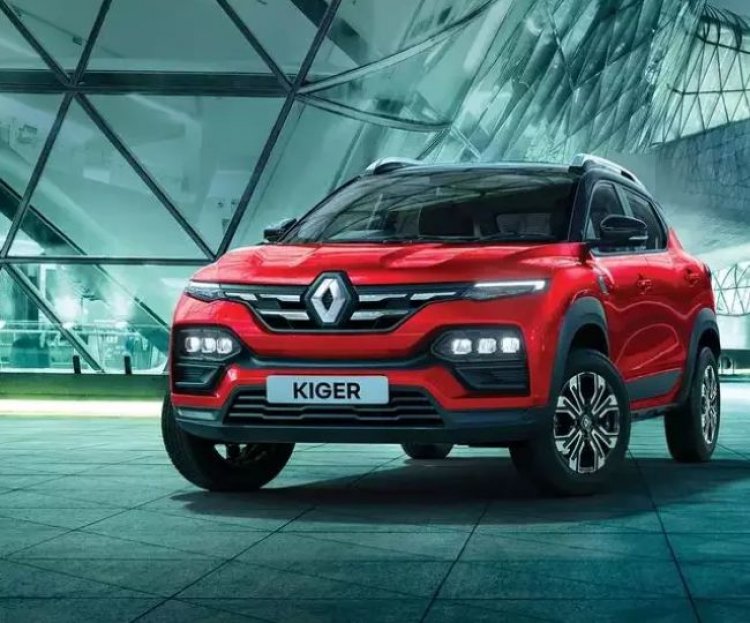 Renault Kiger RXT Opt Turbo
The company has introduced this car with 2 petrol power train options. It is powered by a 1.0 L engine and another 1.0 L turbocharged 3-cylinder petrol engine that generates 98 bhp and 160 Nm of peak torque. It has three riding modes Normal, Eco and Sport. Its price is Rs 8.92 lakh.