A night to remember at this party destination.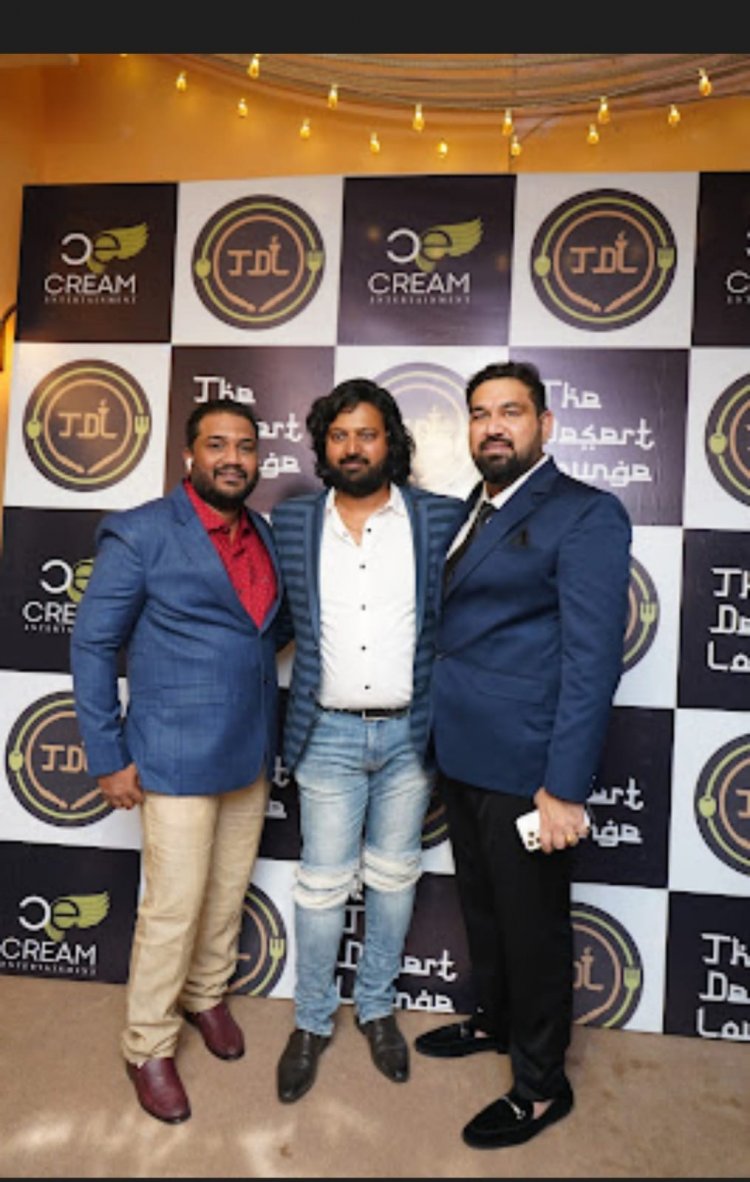 The recent launch of The desert lounge was attended Zuber khan, Kunal singh, sajid bubere ,sharain khanduja ,mehul, Alok Narula,Mrunal jain, Sumit sateja , Pari Mirza ,Violina, Dj Annie singh ,Manisha Abraham, Dj MissyK and several others
Mr Rahul Kable, Mr Hussein Makrani, Mr Nasir khan(TDL owners) mentioned that, the desert lounge is a contemporary space serving innovative cocktail premium spirits and delicious food in an Asian gothic Interior set-up The bod here is a mix of modern Indian, Pan Asian, Continental dilights and comfort food that complements the uniquely crafted cocktails and drinks straight from the streets of Dubai.
The desert lounge will be your go to place in the city The aim is to provide entertainment as well as a social and clubbing joint and restaurant venue in malad. We Intend to heavily utilise entertainment-oriented marketing in an effort to withstand the perpetual shift in trends and cater to as large as the client base as possible.
"This will be an accessible and exclusive venue, offering unique and appealing entertainment for all visitors. We lay emphasis on providing exceptional services so as to ensure our guest have a memorable time"
Jinesh, Subhash, Keniek (Cream Entertainment Pvt. ) added"We believe in making people's vision into reality and change their foresight into perception when it comes to Mumbai's nightlife!