Afghanistan Earthquake: Earthquake devastation in Afghanistan, 1000 people killed, 6.1 on Richter scale
Strong earthquake tremors were felt in Afghanistan this morning. According to the information, these tremors were of 6.1 magnitude. 1,000 people are reported to have died in the incident.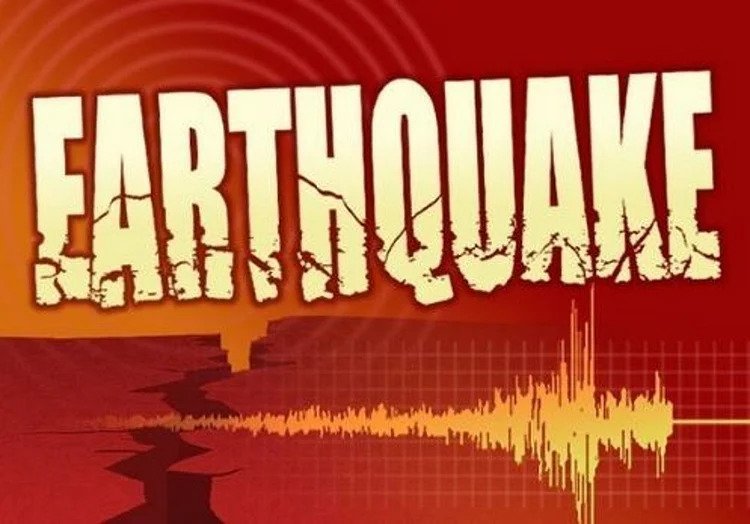 Afghanistan Earthquake: Earthquake tremors were felt in India's neighboring country Afghanistan this morning. The magnitude of the earthquake was measured at 6.1 on the Richter scale. According to the US Geological Survey (USGS), the epicenter of the quake was about 44 km from the Afghan city of Khost and was at a depth of 51 km. According to the information, 1,000 people have lost their lives in this incident. The European Mediterranean Seismological Center (EMSC) said the quake was felt by people in Pakistan and India as well.
255 People Died
Government news agency 'Bakhtar' gave information regarding the death toll on Wednesday and told that rescue workers are reaching the spot by helicopter. The disaster has hit the country at a time when the international community has distanced itself from Afghanistan in view of the Taliban taking control of the country following the withdrawal of US forces from Afghanistan. Due to this situation, carrying out rescue operations in a country with a population of 38 million is expected to be quite complicated.
Bilal Karimi asked for help by tweeting
Bilal Karimi, the deputy spokesman for the Taliban government, tweeted, "In the severe earthquake in four districts of Paktika province, hundreds of people in our country have been killed and many houses have been destroyed." He said, "We ask all aid agencies." Meanwhile, according to the Pakistan Meteorological Department (PMD) in Peshawar, Islamabad, Lahore and other parts of Punjab and provinces of Khyber-Pakhtunkhwa. Tremors of the earthquake were felt. According to the European Mediterranean Seismological Center (EMSC), the tremors were felt in Afghanistan, Pakistan and India.
Earthquake tremors in many cities of Pakistan
Earthquake tremors of 6.1 magnitude were felt in parts of Pakistan late Tuesday night. The Meteorological Department gave this information. According to the Pakistan Meteorological Department (PMD), the epicenter of the quake was 44 km south-west of Khost in Afghanistan at a depth of 50.8 km. The earthquake occurred late in the night at 1:54 am local time. Tremors were felt in Peshawar, Islamabad, Lahore and other parts of Punjab and Khyber-Pakhtunkhwa provinces. There is no news of any loss of life or property due to this. Pakistan is located in an earthquake-prone area and earthquakes often occur here. This is the second earthquake in a week. On June 17, tremors of 5.2 magnitude earthquake were felt in the country. In 2005, a massive earthquake killed more than 74,000 people in the country. (Language)