Akshay Kumar and Manushi Chillar reached the stage of 'DID' to promote 'Prithviraj', celebrated the birthday of the actress
Akshay Kumar and Manushi Chhillar's debut film Prithviraj is all set to release in theatres. She is playing the role of Princess Sanyogita in this film. Now she has reached the stage of dance reality show DID to promote her film.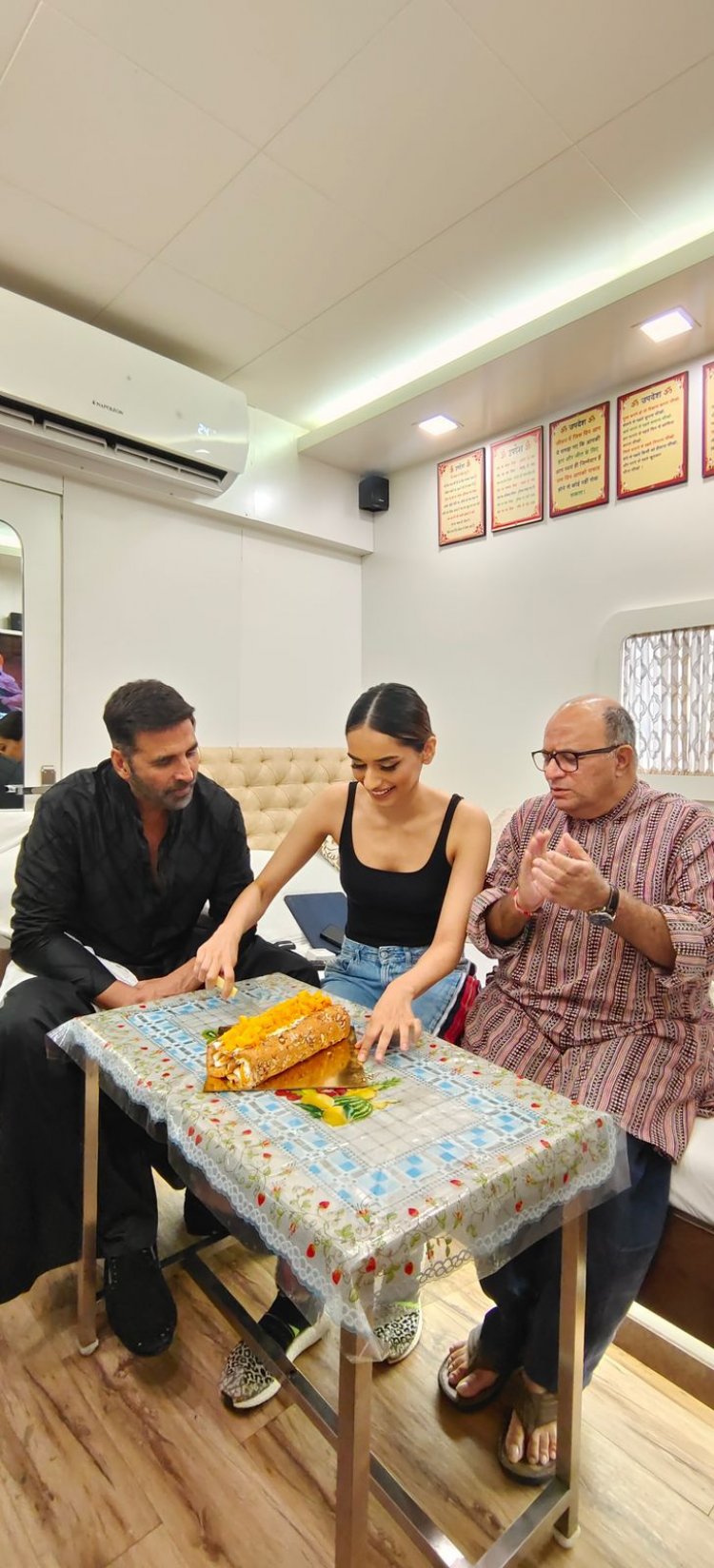 Akshay Kumar's most awaited film is all set to release in theaters across the world on June 3. Before this film, beauty queen Manushi Chhillar is making her entry in Bollywood with Akshay Kumar. As the release date of the film nears, the entire team of Prithviraj is busy promoting the film with great enthusiasm.
Recently, Akshay Kumar, Manushi Chhillar and director Chandraprakash Dwivedi had arrived to promote the film in the dance reality show DID. Where he talked about many interesting things and also celebrated the birthday of Princess Sanyogita. Let us inform that Manushi Chillar's birthday was on the last 14, but at that time the actor is following the guidelines due to being found corona positive. Now after recovering completely, he has again started promoting his film.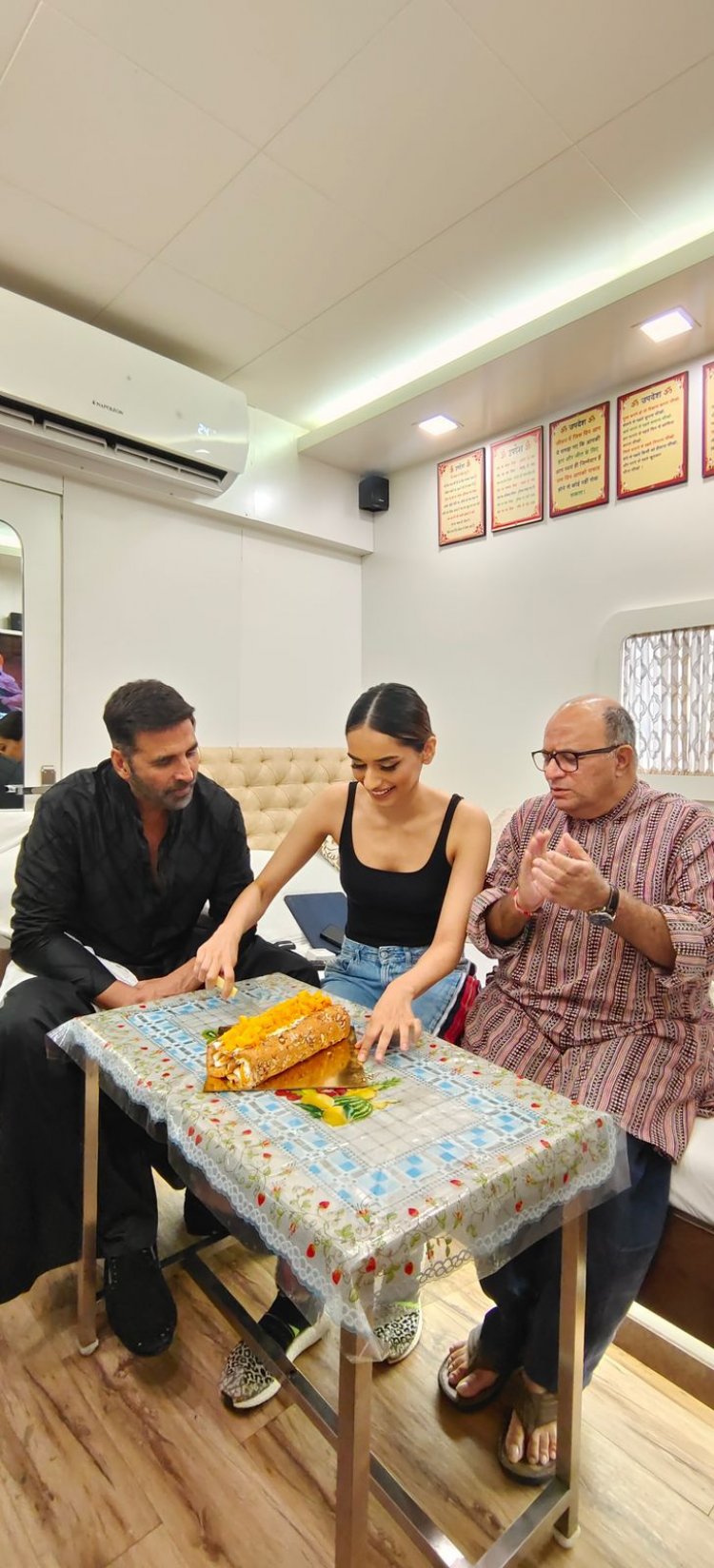 In the picture, actress Manushi can be seen cutting the cake with a smile, while Chandraprakash Dwivedi and Akshay Kumar himself are enjoying the moment. This episode of DID will air on Monday.
Film set ready in eight months
Recently, talking about the sets of film director Prithviraj said, Aditya Chopra had taken up the most difficult task of recreating Delhi, Ajmer and Kannauj and I had to give the entire set-design team the success of this gigantic set. Congratulations on the build. 900 laborers worked hard for about eight months to build these cities, which was a miracle for all of us. Original marble was used to make the set.
Directed by Chandraprakash Dwivedi, the film is based on the life and heroic, indomitable courage of the fearless, mighty king Prithviraj Chauhan, who battles the ruthless invader Mohammad Ghori. The film will also show the fierce battle between Prithviraj Chauhan and Mohammad Ghori in the historical 1191-92.
In Prithviraj, Bollywood actor Akshay Kumar is going to be seen in the role of the main Prithviraj. While Manushi Chhillar is playing the role of Sanyogita. This historical drama film will release in cinemas across the world including Hindi, Tamil and Telugu on June 3, 2022.