'Gangubai Kathiawadi' stained with controversies, Maharashtra Congress MLA raised demand to change the name of the film
Congress MLA Amin Patel has raised this demand on Monday during the budget session of the film 'Gangubai Kathiawadi'.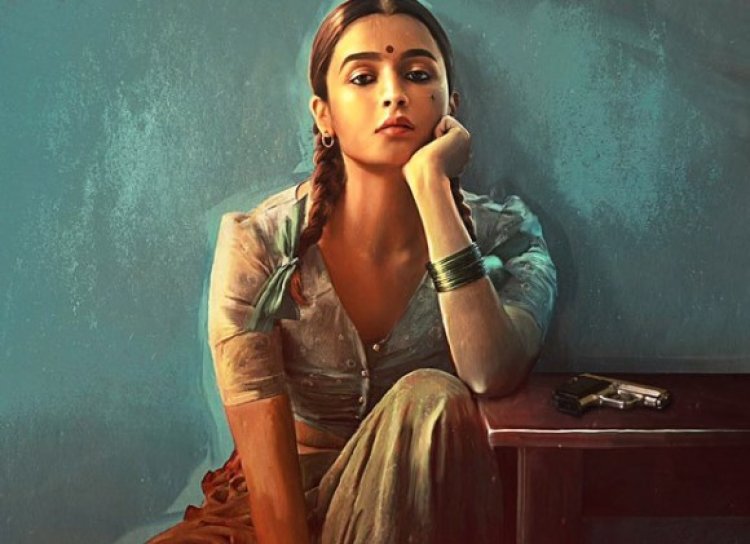 Mumbai: Filmmaker and director Sanjay Leela Bhansali's film Gangubai Kathiawadi's troubles are not diminishing. After the agitations against this film, the demand for changing the name of the film has started coming up. Maharashtra Congress MLA Amin Patel has demanded a change of the name of the film 'Gangubai Kathiawadi'. He says that this will spoil the image of Kathiawar city.

Congress legislator Amin Patel, regarding the film 'Gangubai Kathiawadi', said in the assembly during the budget session on Monday that Kathiawad is no longer like the 1950s. There, women are getting employed in diverse field. Hence the name of the film should be changed. Along with this, he has demanded the state government to intervene in this matter on this matter.

The shooting of the film continues these days at Filmcity in Mumbai. Nearly six and a half crore rupees have been spent on designing the set for the shoot. Recently, the teaser of the film was released, in which Alia's avatar of Gangubai Kathiawadi was appreciated a lot.

In the teaser, fans got to see the most powerful form of Alia Bhatt's career so far. A teaser of 1 minute 30 seconds leaves such an impression, seeing that everyone is praising Alia.

Based on Hussain Zaidi's book 'Mafia Queens of Mumbai', this film will show the story of Don Gangubai. Gangubai was a big name of Mumbai mafia in the 60s. It is said that she was sold by her husband for just five hundred rupees. Since then, she had become involved in prostitution. After this, she worked hard and did a lot of work for forced girls too.

Ajay Devgan's cameo will also be seen in the film. People associated with the writing team said that Bhansali has not yet signed Alia's opposite Ranbir Kapoor. Ajay Devgan is also not the opposite of Aliya. They are in the role of their mentor.