'Gutthi' will not return to the Kapil Sharma Show, Sunil Grover-Kapil Sharma did not reconcile
There are no plans for Sunil Grover's comeback in The Kapil Sharma Show. He is now focused on films and web shows.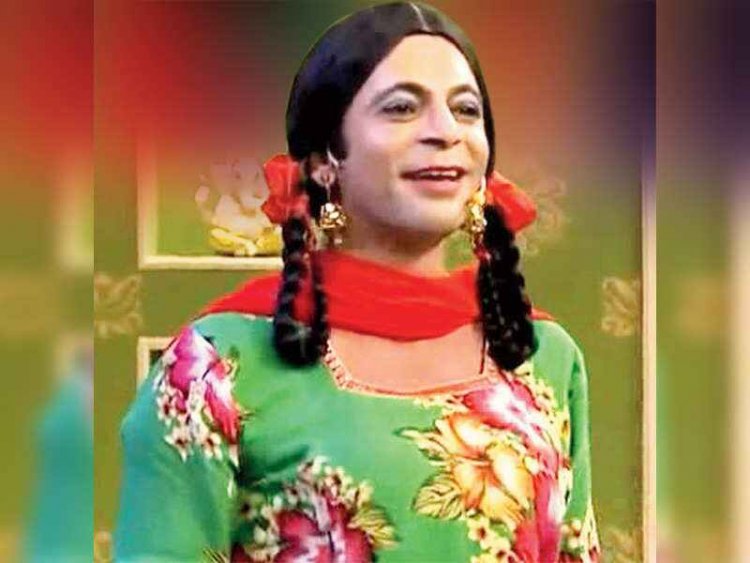 Mumbai: If you like to see both Kapil Sharma and Sunil Grover together and are thinking that after reconciliation, both are going to be seen together again on the screen, then the news is for you. Recently there were reports that this time Sunil Grover is going to be seen in Kapil's show, but now there are reports that Sunil Grover has refused to return to the show. There is no plan of return of Sunil Grover in The Kapil Sharma Show.
According to reports coming from the last few days, Kapil Sharma and Sunil Grover are going to work together once again. Salman Khan who is the producer of this showis trying to reconcile both of them. But as per the Times of India report, there has been no call from Sunil Grover asking Salman Khan to return to the show.
According to a close aide of Sunil Grover, it is indeed wrong to discard the praise Sunil Grover received for his performance in his recent web series, while carrying forward stories about the Kapil Sharma show.
After his exit from the show, Sunil Grover is quite happy in his space. He is now focused on films and web shows.
Talking about Sunil Grover's workfront, he was seen in the recently released web series Tandava. In this series, Sunil has received a lot of praise from the audience with a critique for his excellent acting. This form of Sunil is very pleasing to his fans. In the series, many actors including Saif Ali Khan, Dimple Kapadia, Zeeshan Ayub, Gauhar Khan were seen in the lead role along with Sunil.