Instagram Tips and Tricks: Follow while making reels on Instagram, with these tips, views, likes will increase followers fast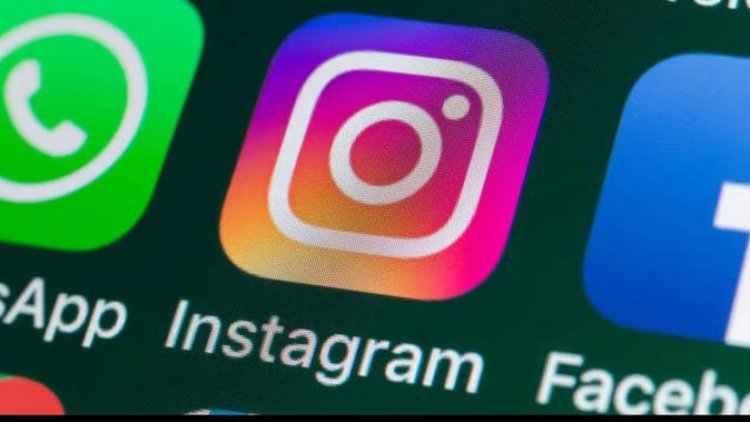 Instagram Tips and Tricks: Today millions of people around the world use Instagram. This platform has created such a platform for the people, where they are able to share their content with each other beautifully. Reels are trending a lot on Instagram these days. Everyone is making their funny reels and sharing them with each other on Instagram. However, while sharing the reels, everyone wants to see as many people as possible. In this episode, today we are going to tell you about the special ways with the help of which you can increase the views and likes on your Instagram reels. Apart from this, after following these tips, the followers of your Insta account will also increase very fast. In this connection, let us know about these tips in detail -
If you also want more views and likes on your reels. For this you have to make reels on trending topics. More people like reels made on trending topics. Due to this, the reach of your reels will also reach more people and the chances of getting views and likes on it will increase significantly.
You have to upload your reels on Instagram at regular intervals. If you want to be successful in any work, you have to be persistent. More and more people will join you as you keep posting videos continuously.
Apart from this, while making reels on Instagram, you have to pay more attention to quality than quantity. This is one such thing, after implementing it, more and more people will like the reels and follow your Instagram account.
You have to put trending music tracks in your reels in the background, which are liked by more people. Apart from this, make sure to use hashtags while uploading the reels. By doing this, Insta's algorithm will recommend your reels to more people.