Know this important thing before IRCTC Online Ticket Booking, otherwise there may be trouble at the last moment
IRCTC Online Ticket Booking A large population of the country travels by train. A large number of people travel after booking tickets in advance so that they do not face any problem in getting a seat during the journey.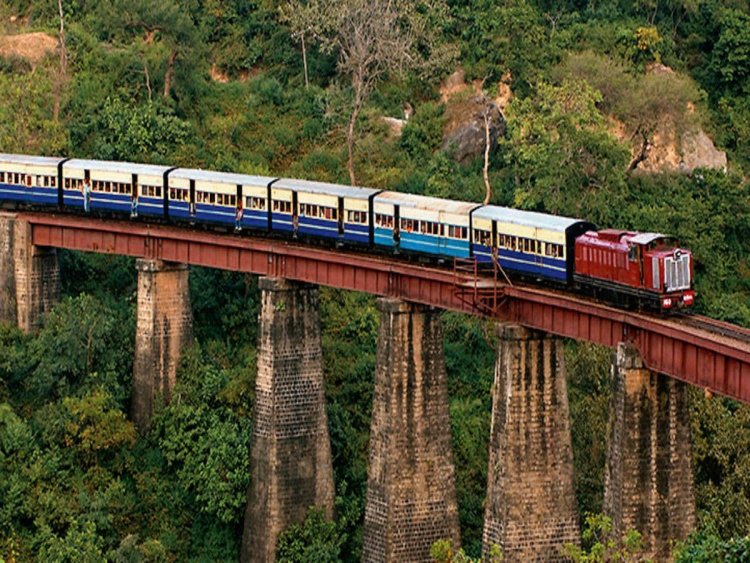 For most of the year 2020 and 2021, coronavirus infection dominated. In such a situation, all the activities happening across the country came to a halt. Indian Railways also remained closed for a long time. Apart from this, all kinds of restrictions were imposed on the movement of people. People were traveling from here to there only when it was very necessary. In such a situation, if you have also not traveled by booking tickets online from Indian Railways for a long time, then now you will have to verify your email id and mobile number. Actually, if you do not login to the IRCTC website for three months, then after that you have to verify your email id and mobile number to login.
Booking cannot be done without verification. In such a situation, suppose if you login to book tatkal tickets online, then you may face trouble because for booking tatkal tickets, a lot of people come together on the portal, due to which there is a lot of time crunch. . Here if you have not already verified your email id and mobile number then your time will be wasted in this (verifying) and you may miss booking tatkal tickets. Due to this, your possible journey can also be postponed.
How to Verify Mobile Number and E-mail ID for Ticket Booking through IRCTC?
Go to IRCTC website or app and login.
After login, the option for verification will appear on the right side of the verification window.
The Edit button will appear on the left.
If you want to change either or both, tap on Edit.
If you do not want to change, click on Verify.
This verification will be done through OTP.
On clicking verification, OTP will be sent to your e-mail id and mobile number.
After filling the OTP at the specified place on the portal, verification will be done.