Kuldeep Yadav's coach accuses Kohli-Shastri of ill behaviour towards the bowler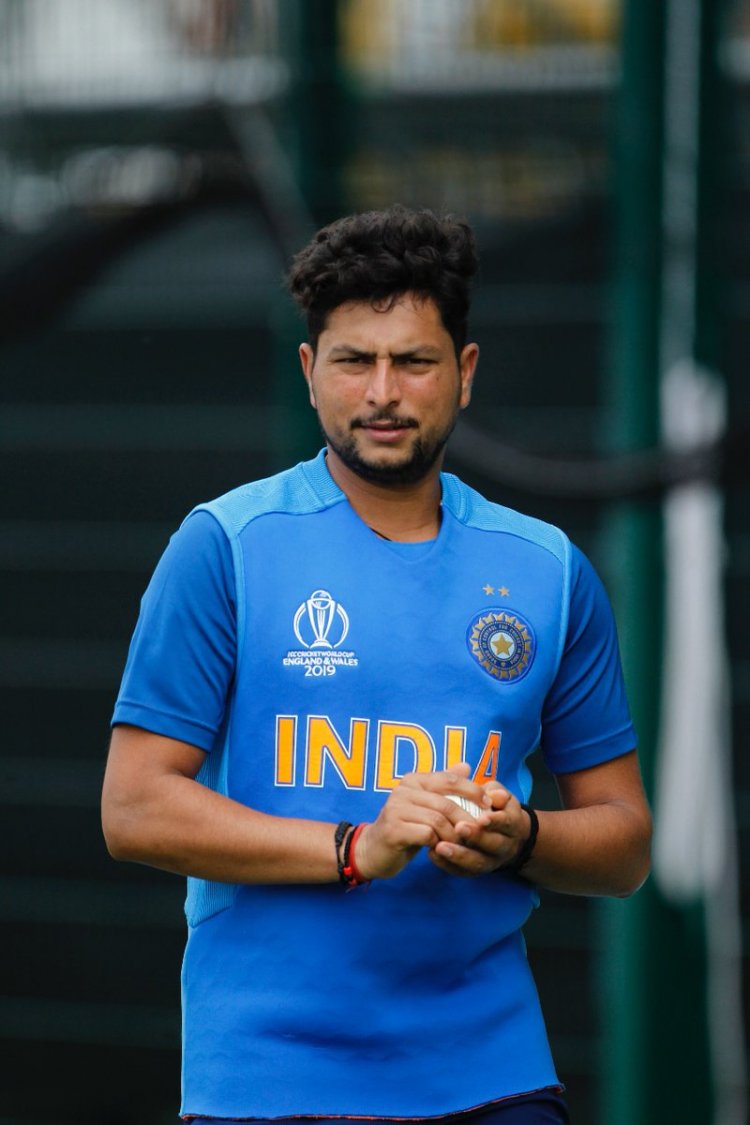 Kuldeep Yadav last played for India against Australia in January 2019 in Tests where he took five wickets.
Kuldeep Yadav is with Team India but he is not getting a place in the playing eleven. He also sat on the bench in the Chennai Test against England. Kuldeep Yadav's coach Kapil Pandey is angry with this. He says that Kuldeep is constantly traveling with the team. Kuldeep Yadav last played for India against Australia in January 2019 in Test where he took five wickets. Since then he is a part of Team India but is not being included in the playing eleven. He also went on a recent tour of Australia and is also in the series against England.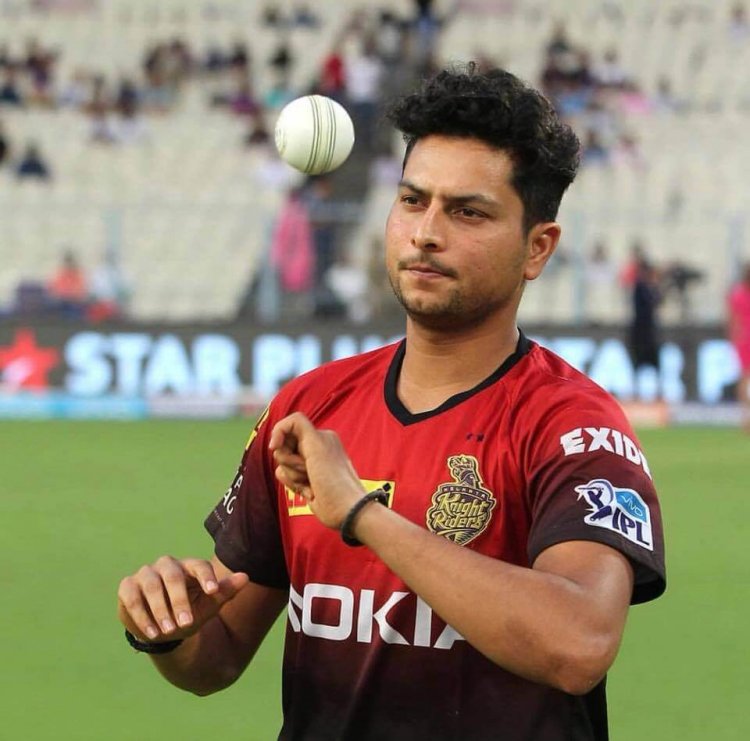 Kuldeep was expected to play before the first Test in Chennai against England. But Shahbaz Nadeem and Washington Sundar were taken in the team instead. Kapil Pandey says, "These players are not able to get spin from the pitch because they have played only one or two Tests. We cannot blame them. I have been in coaching for 20 years. I have never seen players coming to the playing eleven overnight. Kuldeep is traveling with him continuously. He is getting upset. Still he is not being given a chance. As it is said, familiarity breeds contempt. So you are neither understanding him nor seeing his scoring figures. You are treating him like a normal cricketer."
Questions raised over replacing Sundar-Nadeem with Kuldeep
In the Chennai Test, bowling figures of both Sundar and Nadeem were poor. Sundar scored 26 in the first innings and one over in the second innings. At the same time, Nadeem took two wickets for 167 runs in the first innings and two wickets for 66 runs in the second innings. In such a situation, Kapil Pandey says that he does not understand the importance of giving preference to Nadeem and Sundar over Kuldeep. He says,
"In this series, coach and captain Washington is letting Sundar play as he feels that he will support Ravichandran Ashwin better. Only they can tell the reason for this selection. Virat Kohli can explain the reason behind this. Head coach Ravi Shastri can also tell about it. But I think Kuldeep Yadav is such a bowler who can play in any match. Because he has 24 wickets in six Tests and he has never taken less than four wickets in domestic matches."
Coach upset over Kohli-Shastri
Kuldeep's coache is also upset with Virat Kohli and Ravi Shastri's treatment of Kuldeep. He says that everyone except Kuldeep is being given a chance to prove himself. He says,
"If he plays a little less than expected in a match, they sideline him. On the other hand, many players are given a lot of opportunities. You are taking those people who are not in the team, who have not got the time to prepare. Where is the greatness of coach and captaincy? The player who is constantly practicing with the team is not being given a chance."