Now stolen mobiles will not be able to be used in Delhi and Mumbai, police will blacklist and block numbers with this technique
Under Project CEIR, police have blacklisted 94 thousand 204 such mobiles between 20 May 2020 and 14 July 2021. The sale and purchase of lost mobiles will be banned. Police Commissioner Balaji Srivastava has asked to work seriously on this.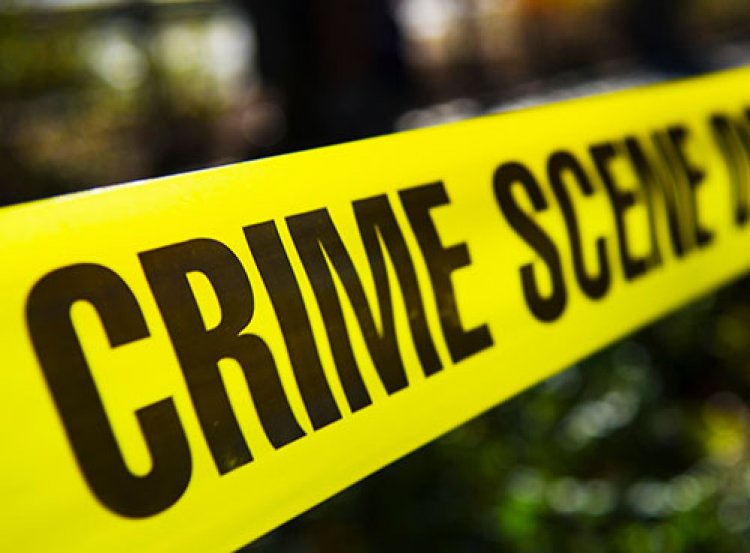 Stolen or lost mobiles can no longer be used in Delhi and Maharashtra. The IMEI number will be blocked along with blacklisting such mobile handsets as soon as the report is filed with the police. Under Project CEIR, Delhi Police has blacklisted 94 thousand 204 such mobiles between 20 May 2020 and 14 July 2021. With this, the purchase and sale of lost mobiles will be stopped. Police Commissioner Balaji Srivastava has reviewed this campaign and asked the police of all the districts to work seriously on it.
Actually, Project CEIR (Central Equipment Identity Register) has been started in collaboration with the Department of Telecommunications of the Central Government. Under this, the Center for Development of Telematics, GSM Association and Telecom Service Providers have also been included on the board. Police say that if someone wants to buy a used phone, he can go to the site of Delhi Police to find out whether the phone is stolen or lost through its IMEI number. To curb the sale of stolen handsets, the police have started blacklisting handsets. The IMEI number can be traced by logging in. Information about all the mobiles stolen from Delhi is available here.
Criminals will be caught like this
According to police spokesperson Chinmoy Biswal, the SIM will be used as soon as it is in the blacklisted handset. At the same time, other details including the service provider mobile number, IMEI involved in this will reach the company. This information will be provided to the police under Project CEIR, so that immediate action can be taken. In such a situation, now it will be difficult to use the stolen mobile in crime or anti-national activities.
Stolen phones are believed to be used by a large number of organized crime gangs. They use special software to erase the existing IMEI and assign new numbers to the stolen handsets. As a result, multiple handsets often have the same IMEI number. This is where Project CEIR will come in handy. This will facilitate the reporting and tracing of IMEI numbers of devices that report theft or loss.
IMEI is for unique identification of mobile handset
International Mobile Equipment Identity (IMEI) is a 15-digit number for each mobile device, which uniquely identifies each mobile handset. However, these days the cases of handsets with duplicate IMEI have increased. If the cloned IMEI numbers are blocked, then a large number of mobiles will also be blocked. Once blocked, those handsets will not be able to access any network in any part of India.