Putin will meet the President of Belarus, to discuss bilateral issues
The leaders of Belarus and Russia will meet in Sochi city of Russia. In this, bilateral issues will be discussed between the two as well as on other matters also, Vladimir Putin will talk to his Belarusian counterpart Alexander Lukashenko.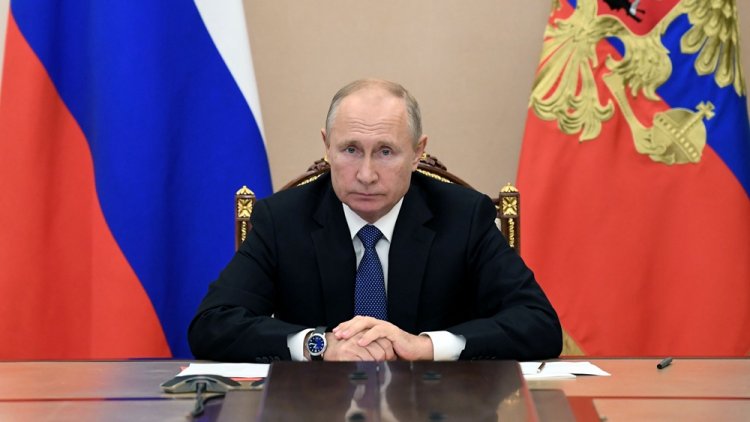 The country's president, Vladimir Putin, will meet his Belarus counterpart Alexander Lukashenko in Sochi, Russia. It will discuss bilateral relations and joint projects between the two. Belarus, a country with a population of 95 million, is important for Putin. It is an important ally of Russia, but this step has become a cause of trouble. Actually Russia wants its dominion over it and Belarus considers the umbrella of strong leader as its protector.
Last Sunday, Ryan Air's flight was halted and it was arrested in the capital of Minsk, Belarus, and the journalist Roman Protsavich was arrested, due to which the whole of Europe is angry with Belarus. Let us tell you that this decision of the President of this small country Belarus poses a new challenge for Putin. Defending his friend Alexander from the possible resentment of other Western nations, including the US, has become a source of trouble for Putin. It is said that Alexander is already facing sanctions from Western countries over human rights matters, but has so far survived with Putin's support, but this time Putin also seems unable to help.