Russia India Talk: Russian Foreign Minister Sergei Lavrov to meet S Jaishankar today, all countries will watch
Russia India Talk There will be bilateral talks between Russia and India today. In this, visiting Russian Foreign Minister Sergei Lavrov will meet his counterpart S Jaishankar. The dialogue between these two has a very important meaning.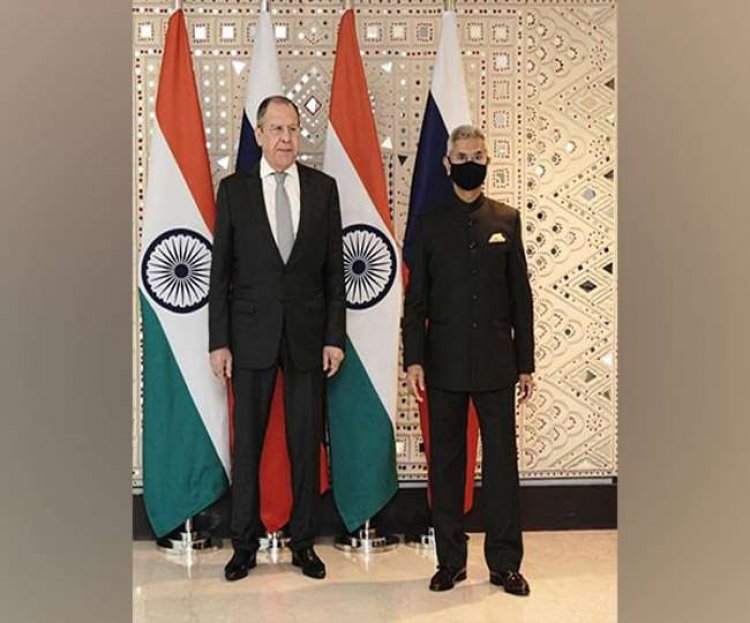 Russian Foreign Minister Sergei Lavrov is scheduled to meet Indian Foreign Minister S Jaishankar today. Sergei had reached India yesterday on a two-day visit. His visit comes at a time when there has been a fight between Russia and Ukraine and this fight has reached its second month. This is the reason why his visit is considered very special. All eyes are on the talks between the two countries to be held today.
Let us tell you that since the outbreak of this war, many types of sanctions have been imposed on Russia. However, these restrictions are having an effect on all countries somewhere. At the same time, pressure is being increased on India to impose sanctions against Russia and support America. Let us also tell you here that today there will be peace talks between Russia and Ukraine. In this context too, the importance of this tour of Sergei has increased a lot.
This is also the first visit by any Russian minister after the attack on Ukraine. It is also very important to mention here that India has so far kept a distance from the resolution against Russia brought in the United Nations Security Council and the General Assembly of the United Nations. By doing this, India has clearly indicated to remain neutral on this issue. US President Joe Biden had expressed displeasure over this attitude of India last week. He had said that all of America's allies are with him on this issue, but India's attitude has been equivocal on this issue.
It is worth noting that at the very beginning of the war with Ukraine, India had expressed concern about the safety of its citizens present there. After this Russia had also provided a secure corridor. After this cooperation of Russia, there was a lot of speed in India's rescue operation.