Saffron Tea: Instead of tea or coffee, start the day with saffron tea, know its amazing benefits from a nutritionist.
Saffron is considered very beneficial for health. It has been used as a spice for centuries. Although it is quite expensive but the properties present in it protect you from many diseases. You can include saffron tea in your diet which helps in keeping you healthy. Antioxidant properties are found in it.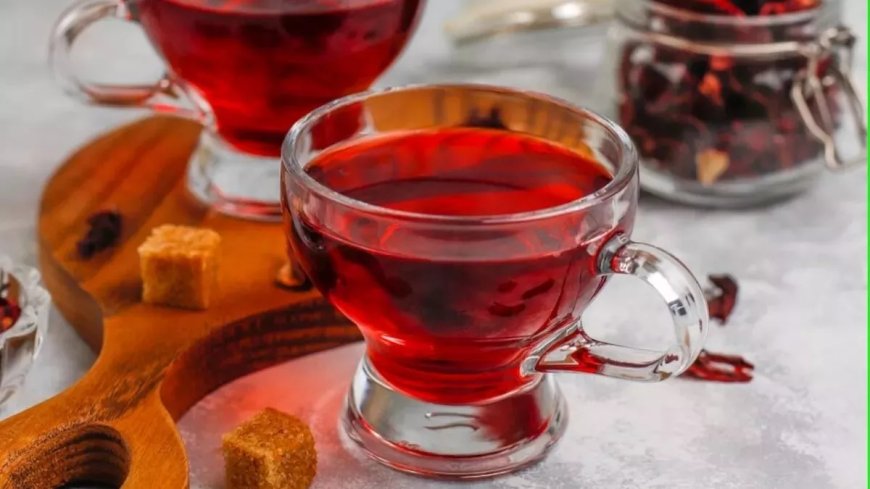 Saffron Tea Benefits: There is no dearth of tea lovers across the world. Many spices and herbs are used to make tea. If you are also a tea lover, then you must try saffron tea once. However, saffron is used as a spice, which adds color and flavor to the dish. You can also make tea from it, which provides many benefits to the body. Antioxidant properties are found in this tea. These keep you away from many diseases.
Famous nutritionist Lovneet Batra has shared a post on social media. In which he has told about the benefits of saffron tea. Let's find out...
Prevents cancer cells from growing
Saffron is a rich source of antioxidants, which can reduce the risk of cancer. Saffron tea protects healthy cells from damage.
Helpful in improving memory
Crocin and crocetin are found in saffron. According to research, they boost memory. To improve your memory, you must enjoy saffron tea.
Helpful in increasing immunity
Antioxidant and anti viral properties are found in saffron. Which helps in keeping the immune system strong. Saffron tea contains an antioxidant called safranal, which can protect your body from many diseases.
Protects from oxidative stress
Saffron is rich in both antioxidants and flavonoids. These help protect cells from oxidative stress.
Make saffron tea like this
Pour one-two cups of water in a pan.
Add 3-4 saffron threads in it and boil it well.
Now filter it. Mix one teaspoon honey in it and enjoy it.
Disclaimer: The suggestions and tips given in the article are for general information purposes only and should not be taken as professional medical advice. If you have any questions or problems, consult your doctor immediately.