SHE ALWAYS WANTED TO BE MOON IN THE SKY - PAYAL RAJ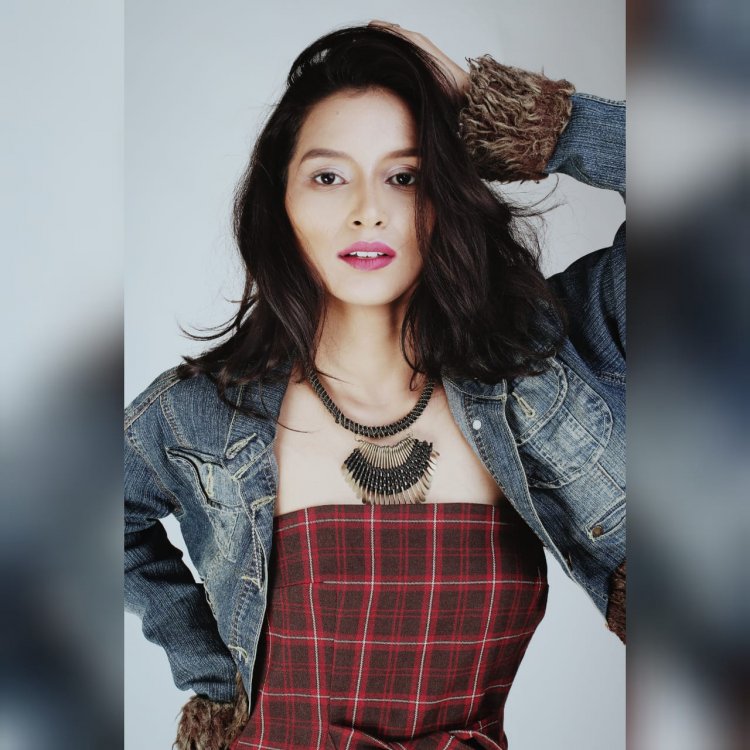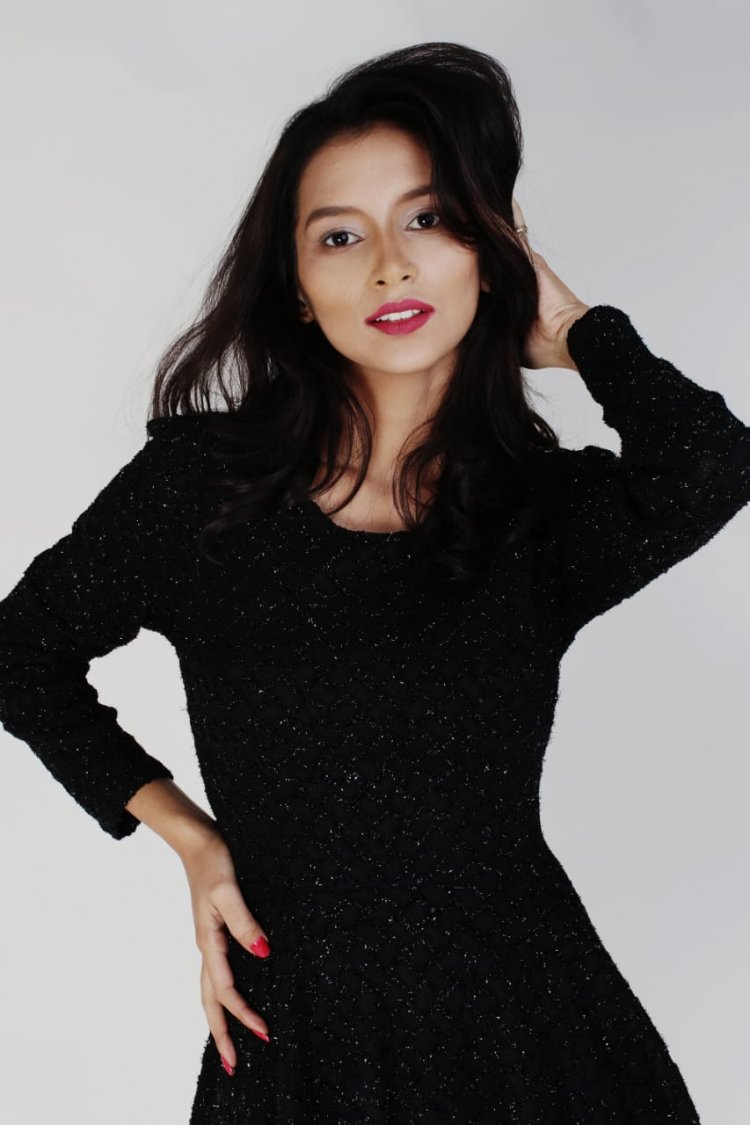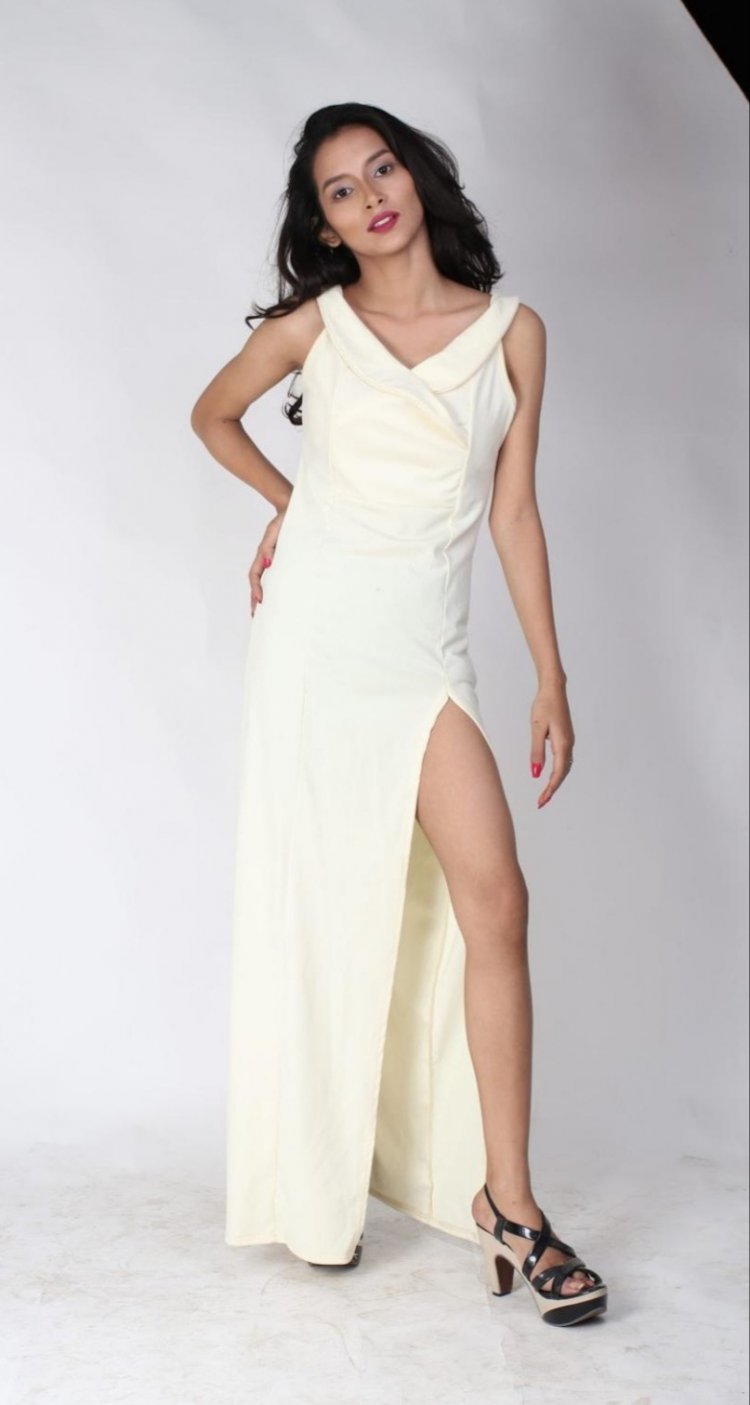 We are talking about a girl from delhi. Her only dream is to be become famous face of the society.
She is a self starter. She has amazing skills of cooking and she is also a designer.
She said that she don't like to go in parties and clubs instead she wants to spend her weekends with family and friends with just a cup of tea because nowadays it's really difficult to spend quality time with your family and friends.
She told us about her shoots experience too and she mentioned that she loves when it comes to pose in front of camera. Yes, earlier she used to hesitate and it happens sometimes now as well but she used to manage and she mentioned all the photographers she worked with they are so good and they used to guide me if she is not comfortable.
She said, she is proud to be a model and also told one day I'll be the moon in the sky.
She wants to visit a paris once.
Her favourite outfit is suit-salwar.
She finds comfort In her works and In her apparels as well.
Her suggestion to freshers that never loose hope and faith in yourself. Be confidence and be real.
You can win and you will win.