'Spider-Man' stars Tom Holland-Zendaya spotted in Mumbai, will be a part of this event
Today, a fair of stars was seen at Mayanagari Mumbai airport. While on one hand Priyanka Chopra, who has become a Hollywood star from Bollywood's desi girl, reached Mumbai with her husband Nick Jonas and daughter Malti Mary.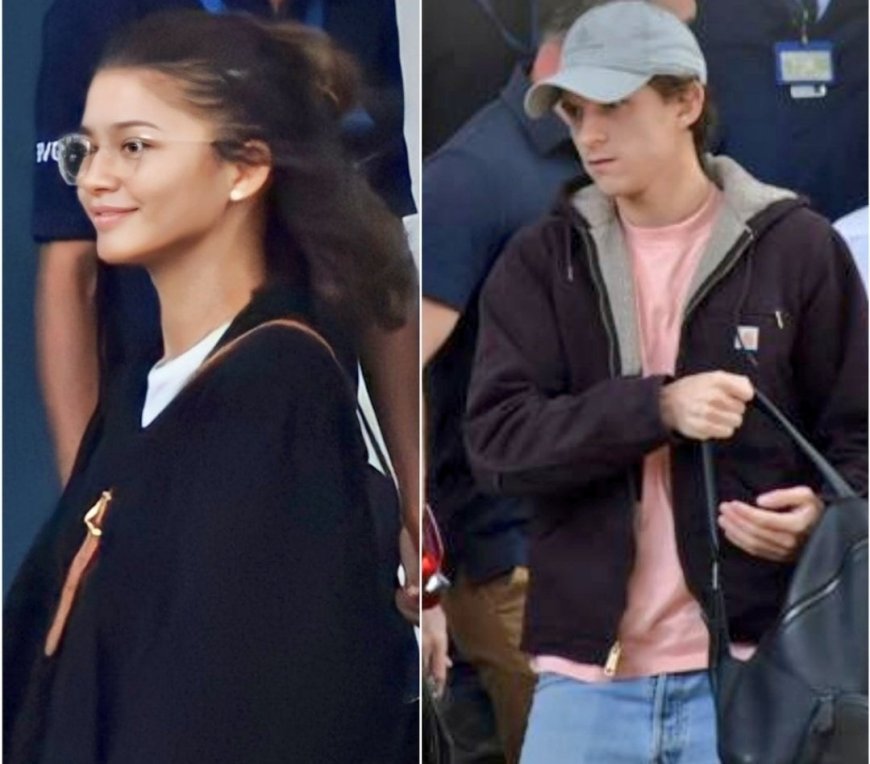 On the other hand, 'Spiderman: No Way Home' stars actress Zendaya and Tom Holland were also spotted at Mumbai's private airport today. The reason for both of them coming to India is special. What is it, let's know
Hollywood actor Tom Holland and actress Zendaya are in India. The star couple of 'Spider-Man: No Way Home' grabbed all the limelight as soon as they arrived in Mumbai. Photos and videos of both are becoming increasingly viral on the Internet. The pictures showed the two exiting the airport. While Tom Holland was seen dressed in a t-shirt, denim jacket and pants, Zendaya also sported a casual look.
If reports are to be believed then the Hollywood couple has come to India to be a part of the launch event of Nita Mukesh Ambani Cultural Center (NAMAC). NAMAC is a first of its kind, multi-disciplinary space in the field of arts, created for the development of artistic individuals. It will be inaugurated this evening. Music, theatre, fine arts and crafts will be taught at the 'Nita Mukesh Ambani Cultural Centre'.
The special thing is that Tom Holland had expressed his love for India during the promotion of his film 'Uncharted' in February last year. He had said in an interview, 'I am a big fan of India but as I said I never got a chance to go there. I would love to visit India someday to meet my Indian fans or maybe even shoot a film there someday. I would love to see every part of it including the Taj Mahal in India. Everything is beautiful there. I am very much looking forward to traveling across India.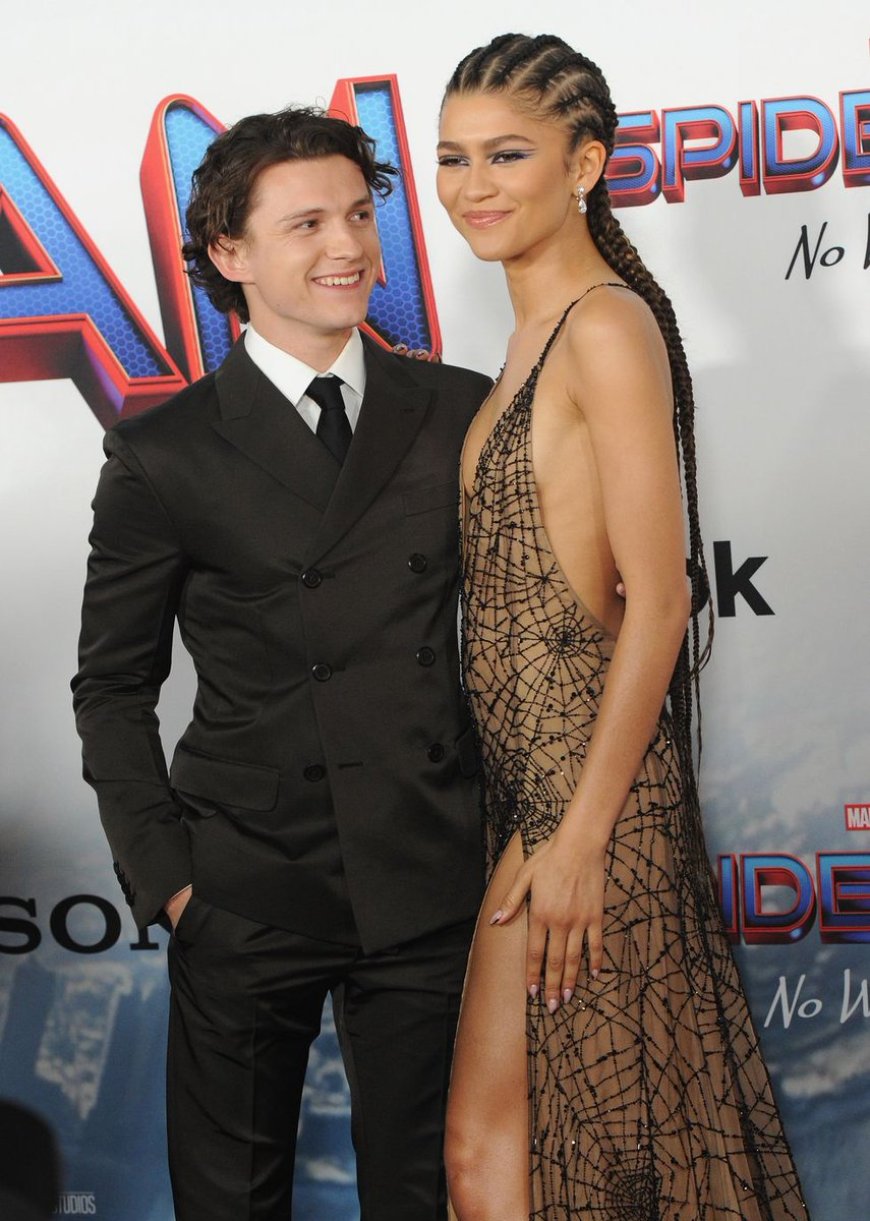 Talking about the relationship between Tom Holland and Zendaya, the two first met in the year 2016 during the shooting of their film 'Spider-Man: Homecoming'. While shooting for the film, both came closer and became friends. After friendship turned into love. Their Indian fans are very happy to see this Hollywood star couple in India.