Strict: Government prepares to tighten e-commerce rules, may ban flash sales.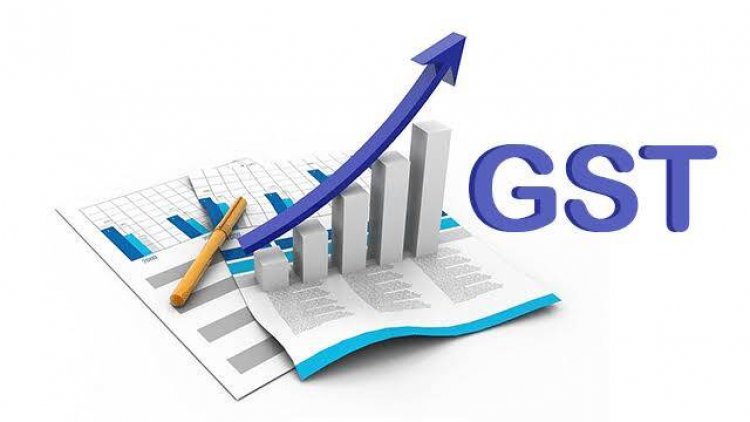 In order to curb fraud and unfair trade practices, the Government of India has proposed changes in the e-commerce rules of the country. The government has said that the changes proposed include a ban on flash sales and action on non-compliance of rules by e-commerce platforms.
It is also proposed to make registration mandatory with DPIIT
The Government has invited suggestions for amending the Consumer Protection (E-Commerce) Rules, 2020, proposing to ban fraudulent sales on e-commerce platforms with wrong and huge discounts and make registration of these companies mandatory with DPIIT. In addition, the Government is also considering some other amendments including a ban on misleading users by manipulating search results on the Internet and the appointment of the Chief Compliance Officer and Resident Complaints Officer.
(Penal action for violation of e-commerce) Rules, 2020
The proposed amendments require e-commerce entities to provide information under any law within 72 hours of receiving orders from the government agency for prevention, detection and investigation, and prosecution of crimes. The Consumer Protection (e-Commerce) Rules, 2020 were first notified in July last year. In violation of this, penal action can be taken under the Consumer Protection Act, 2019.
Suggestions can be sent by July 6
The Government is also planning to register e-commerce institutions with the Department of Industry and Internal Trade Promotion (DPIIT). "Views/comments/suggestions on the proposed amendments can be sent to JS-CA@NIC.IN (js-ca@nic.in) by email within 15 days (up to July 6, 2021) the Joint Secretary, Ministry of Consumer Affairs said in a public notice. '
Flash sales increases prices
The government said in a separate statement that it has received several representations from aggrieved consumers, traders, and associations of complaints against widespread fraud and unfair trade practices in the e-commerce process. The ministry however said that there will be no ban on the discounted sales of traditional e-commerce. Sales or frequent flash sales, only specifically to surround customers, increase prices and prevent a platform with a level playing the mark for all, such sales will not be allowed.
The aim is to bring transparency to e-commerce platforms
It may be mentioned that in the present times, e-commerce companies are registered under the Companies Act, the Indian Partnership Act, or the Limited Liability Partnership Act and not separately with the DPIIT. According to the Ministry, the proposed amendments are aimed at bringing transparency to the e-commerce platform and further strengthening the regulatory system.