'Ukraine will face serious consequences if given nuclear weapons from F-16', Russia warns US
America can supply nuclear weapons to Ukraine from its fighter plane F-16. If he does so, he will have to face serious consequences. Russian Foreign Minister Sergei Lavrov said this on Monday.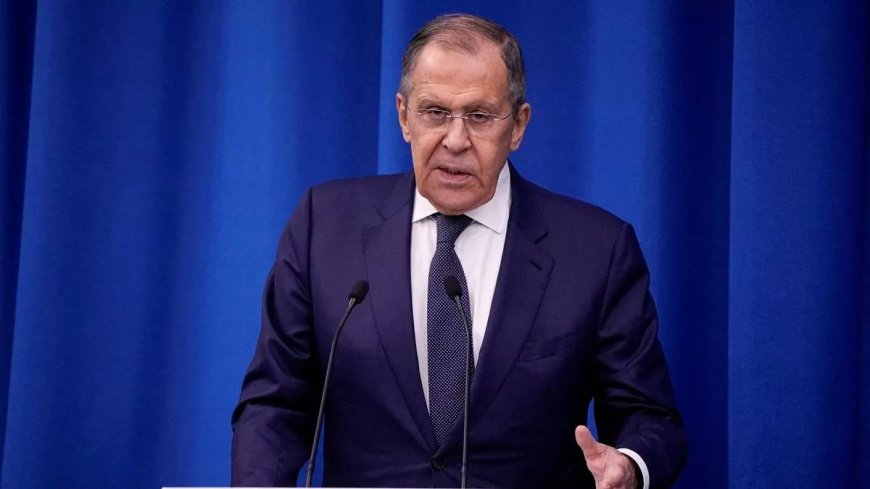 Russia's Foreign Minister Sergei Lavrov said on Monday that the US-made F-16 fighter jets can carry nuclear weapons. He warned that supplying these fighter jets to Ukraine would further escalate the conflict.
F-16 can carry nuclear weapons
In a speech at a military base in Dushanbe, Tajikistan, Lavrov said, according to a transcript on the Russian Defense Ministry website, "We must keep in mind that the F-16 can carry nuclear weapons. If they don't understand that, So they are useless as military strategists and planners."

Ukraine has been demanding F-16 jets for a long time
Ukraine's President Volodymyr Zelensky has been demanding the F-16 jets for a long time. He says that his presence with the Ukrainian pilots would be a sure sign to the world that Russia's invasion would end in defeat.
Final decision on sending plane to Ukraine is yet to be taken
US President Joe Biden told G-7 leaders last month that the US supports joint allied training programs for Ukrainian pilots on the F-16 fighter jets, but US National Security Adviser Jake Sullivan said the US should not send the planes. But no final decision has been taken.