UPSC grants its candidates one more chance.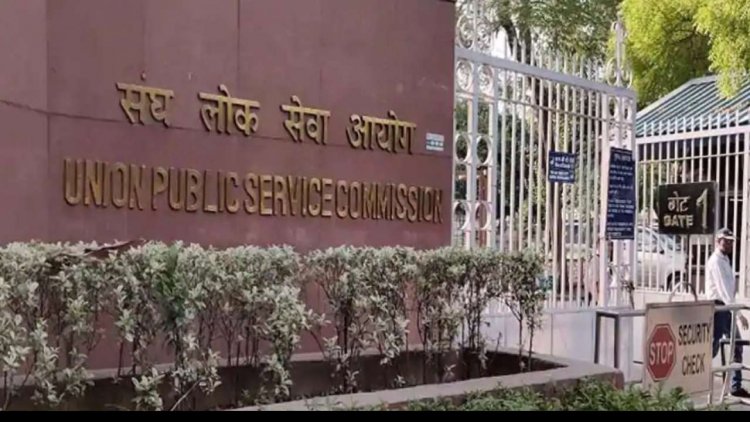 UPSC Exam: The Central Government has agreed upon giving the candidates another chance for the UPSC Civil Services Examination.
The petition filed by Rachna Singh, a civil service candidate, is being hear in the Supreme Court (SC) for the past several days. The petition said that due to Corona epidemic, many candidates could not appear in the UPSC Civil Services Examination in the year 2020. So many were not able to give their best in the examination which took place under adverse circumstances.
The petition has demanded that the candidates, for whom the last chance of appearing for the UPSC examination in 2020, be given another opportunity. Now the next hearing in the Supreme Court on this matter will be on Monday.
It is worth noting that the Civil Services Preliminary Examination 2020 of UPSC was conducted on 04 October 2020. Earlier in September, the Supreme Court had asked the central government to extend the age limit for the candidates for whom UPSC Civil Services Examination 2020 is the last attachment, giving them another chance. But the government said that it would cause many problems.