What is the truth behind Katrina Kaif and Vicky Kaushal's relationship? This actor unknowingly disclosed
Katrina Kaif has been in the headlines for some time now due to the news of her relationship with Vicky Kaushal. However, this time the truth of their relationship has also come to the fore.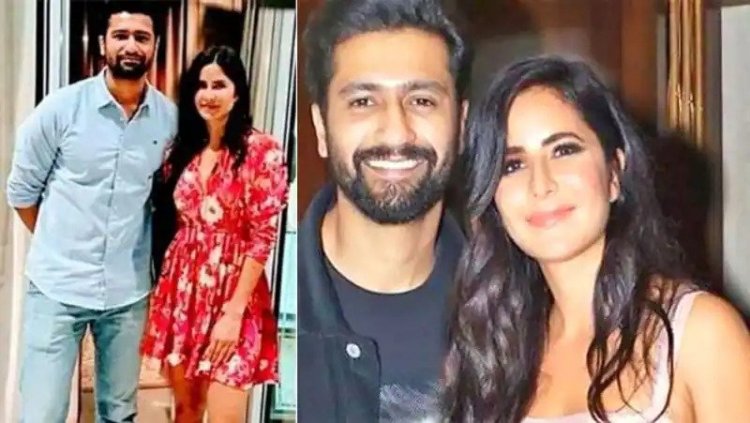 Apart from her films, Bollywood actress Katrina Kaif remains in a lot of discussion about her love affairs. Now for the last few days, she remains in a lot of discussion about her relationship with actor Vicky Kaushal. However, neither of them has spoken openly about their relationship.
Seal on Relationship
It is said that 'Ishq and Mushk are not hidden', similar is the case with Katrina and Vicky, but this time their relationship has been sealed.
Actually, recently, Bollywood actor Harshvardhan Kapoor, son of veteran actor Anil Kapoor, told in an interview that Katrina and Vicky are dating each other.
Harshvardhan disclosed
Harshvardhan said, "Katrina and Vicky Kaushal are together. The news that is going about them is true. Now I feel that after telling this, trouble is going to arise for me. Maybe!" Now this interview of Harshvardhan is becoming quite viral on social media. With this, the relationship of Katrina and Vicky has also been confirmed.
Fans are waiting for this
Significantly, Vicky and Katrina have been seen together on many occasions. Often seen under the building of actor Katrina's house.
In this way, now the fans of Vicky and Katrina are desperate to know when both will announce their relationship in front of the world.