Army helicopter crashes in New York, US, killing three soldiers
The accident occurred around 6:30 a.m., according to the Monroe County Sheriff's Office. The accident occurred around 20 miles south of Rochester in a field area near W. Bloomfield Road and Cheese Factory Road in Mendon.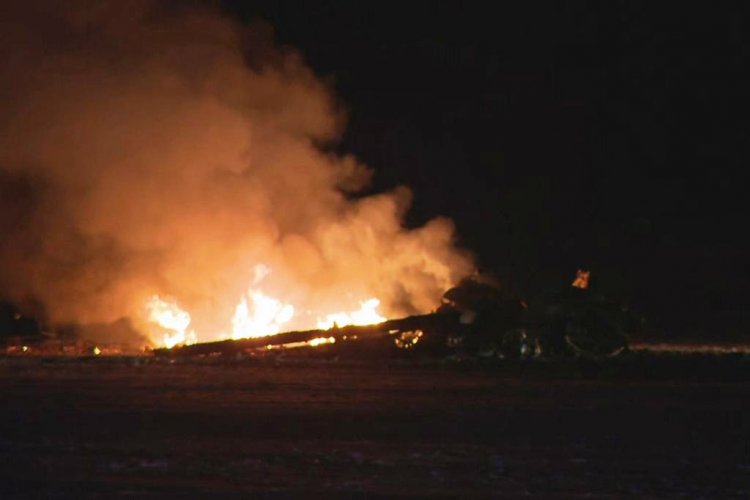 A military helicopter crashed in New York on Wednesday. Three soldiers died in this accident. An official said three National Guards of a regular training flight were killed on Wednesday when their helicopter crashed in western New York City. New York State Division of Military and Naval Affairs Director of Public Affairs Eric Durr said the UH-60 medical evacuation helicopter crashed near Mendon, a rural town south of Rochester, at around 6:30 p.m.
He flew from the Army Aviation Support Facility at Rochester International Airport and had left for the C Company of the 171st General Support Aviation Battalion. The accident is currently being investigated.