Bengal elections: DGP Virendra transferred, IPS P Neerjanayan given the responsibility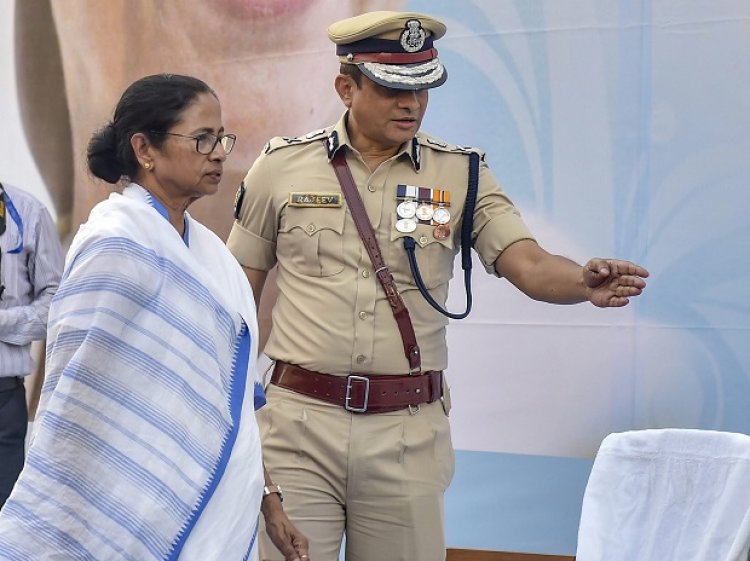 Before the upcoming assembly elections in West Bengal, the Election Commission has transferred the state DGP Virendra. Now IPS P Neerjanayan has been appointed in his place. This step of the Election Commission is very important in view of the forthcoming polling. The Election Commission has given a clear direction that DGP Virendra will not be given responsibility for any direct or indirect work related to the elections.

The Election Commission has said in its order that such decisions have been taken only after reviewing the state of electoral preparedness in the state. Let me tell you that DGP Virendra is a 1985 batch IPS officer while Neerjanayan is a 1987 batch.
Election Commission transfers West Bengal DGP Virendra, posts IPS P. Nirajnayan in his place pic.twitter.com/zjlu0dpYn8 — ANI (@ANI) March 9, 2021

Voting in eight phases in West Bengal
Let us know that voting is going to take place in eight phases in West Bengal. The first phase of voting will take place on 27 March. Second Phase Voting on April 1, Third Phase Voting on April 6, Fourth Phase Voting on April 10, Fifth Phase Voting on April 17, Sixth Phase Voting on April 22, Seventh Phase Voting on April 26 and April 29 The last phase of voting will be held on May 2.