Chinese scientists made glass AM-III as strong as diamond, strong in properties, will it be used to make weapons?
China AM-III: China is even resorting to scientific research to increase its military strength. Under which the focus will be on strengthening the weapons further. Now the scientists here have prepared a glass material.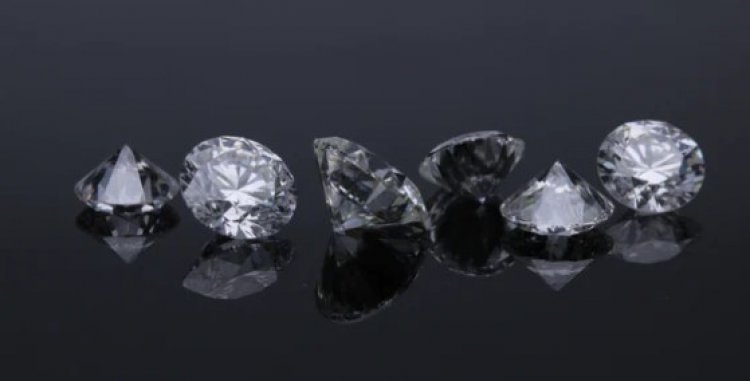 China AM-III Hard Glass Material: Chinese scientists have prepared such a thing made of glass, which is as strong as a diamond. It has been named AM-III. It is also being called a kind of imitation diamond, which can be used on a large scale in the hi-tech industry. AM-III is a semiconductor, which passes electric current. The AM-III is made from carbon, which can also be used to make a bulletproof window. According to media reports, this semiconductor works almost like silicon.
The AM-III can withstand high temperatures and has the potential to be used in photoelectric devices, so it is likely to be easily used in the manufacture of weapons. It can be used for many purposes, but nothing has been said about it being produced on a large scale yet. This diamond-like thing has been built by scientists from North China. It is so strong that it can leave scratches even on diamonds.
Bulletproof quality in AM-III
According to reports, the bulletproof quality of the AM-III is 20 to 100 times better than the conventional products available in the market. Scientists told that it can be made in many different shapes. Let us tell you that diamond is generally known as the hardest material in the world. It also has very high scratching ability. Diamond is considered first in hardness and scratch-resistant properties.
Tension continues from many countries
On the other hand, talking about this fake diamond, so far it has been learned that China can use it to make weapons. But for which weapons he will use it, this information has not been revealed. At present, China is having disputes with many countries of the world regarding land and water area. While its tension with America is also increasing rapidly. China is competing to overtake America in every respect. For this, China is adding new things every day in the military field as well as in the technical field.