Google competed with WhatsApp, introduced this great chatting app
Now from Google, a great chatting feature has been updated in the Gmail app in the competition of WhatsApp and Telegram. Meaning Gmail users can integrate the Google Chat app into Android and iOS devices.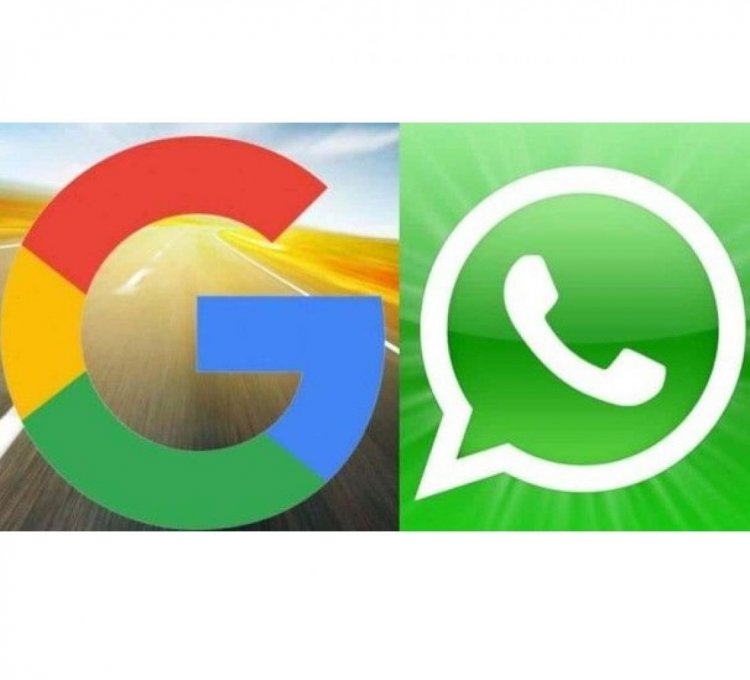 Instant messaging app WhatsApp is the most commonly used worldwide. However, WhatsApp has been in controversy for a long time due to the new privacy policy. Many other instant messaging platforms such as Telegram introduced themselves in combat. But Telegram did not get success from WhatsApp. But now in the competition of WhatsApp and Telegram from Google, a great chatting feature has been provided in the Gmail app. Meaning Gmail users can integrate the Google Chat app into Android and iOS devices. Meaning that users in Gmail will now be supported with Meet and Room for video conferencing with mail. Gmail's chat app was available for Google Workpace users. Which is also being made available for personal account. Simply put, users will now get four tabs at the bottom of the app. After rolling out the new chatting feature, the Hangouts app can be closed by Google. Until now, Gmail users were chatting through a hangout.
How will you be able to use it
To use Google's new chatting feature, users must first update the Gmail app.
For this, Android users will have to visit Google Play Store and iOS users on Apple App Store.
After the app is updated, users have to open Gmail, where you have to click on the sandwich button on the top left screen. This will open the soundbar option.
After that, scroll down and go to the Settings option.
Here you have to select your personal account.
Here you will see the Chat option, which has to be enabled.
After that restart the Gmail app.
Then the chatting option will start appearing in the bottom of the Gmail app, where users will be able to chat easily.