Panchayat Election Result: Diksha Singh's crushing defeat reached from model to leader, PM came to the ground by calling Modi an ideal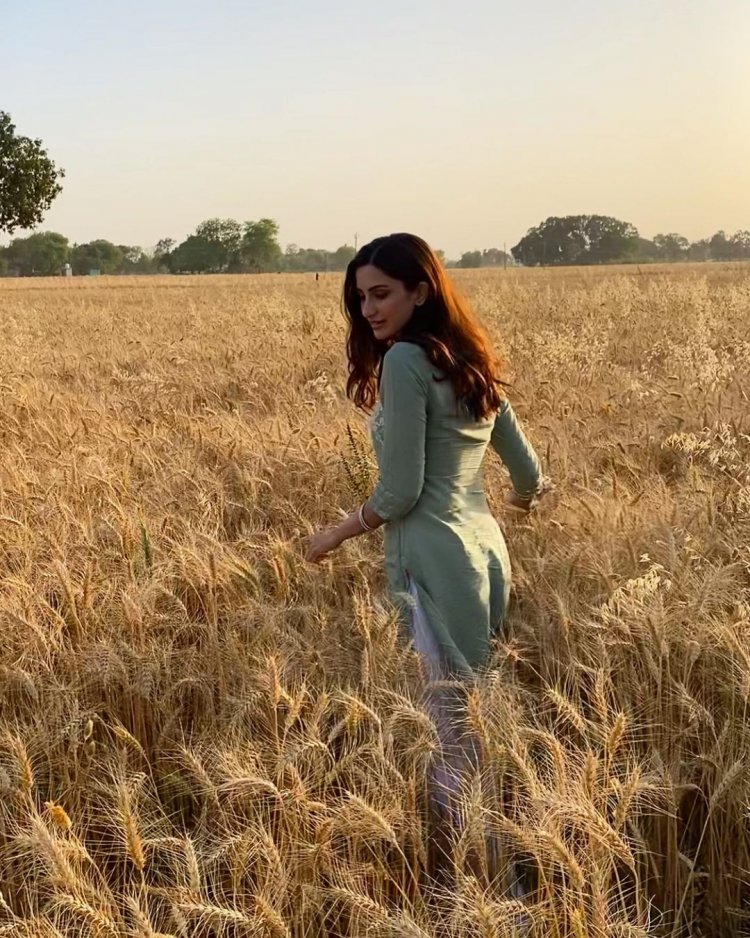 Model and actress Deeksha Singh, who arrived in Jaunpur from Bollywood to add glamor to glamor in panchayat elections, has also been disappointed. They have got a terrible defeat. For the District Panchayat member, Deeksha Singh, who has entered the fray, has moved to number five. Miss Femina was runner up from Ward 26 of Deeksha Baksha. From here, Mrs. Nagina Singh, niece of BJP leader late Rajmani Singh, has won. Deeksha got only 2000 votes. While Mrs. Nagina Singh has got more than 7000 votes. Sanju Yadav is in second place with around 5000 votes. After landing in the electoral arena, not only Jaunpur, the eyes of the entire state were on diksha. Deeksha Singh was interviewed on all channels and websites. Describing PM Modi as his ideal, he also revealed the reasons for entering the electoral fray.
Role played in many films
Deeksha Singh, a resident of Chittori village of Baksha, was Miss India runner-up in 2015. Diksha completed her studies up to class three from the village itself. She then moved with her father to Mumbai and then to Goa. Deeksha is the daughter of Goa's industrialist Jitendra Singh, a resident of Jaunpur. After becoming Miss India, she has worked in films and big commercials. In February-2021, his album 'Rabba Meher Kare' became a huge success. Apart from this, he is also active in the field of writing.
Deeksha has also written the story of Bollywood's 'Ishq Tera' film. Apart from this, she has worked in many big companies advertising from Pantene, Parachute Oil, Snap Deal. A big banner web series is coming soon. The father was already engaged in election campaigning. When the woman chair of the district panchayat president became normal, the father fielded the daughter.
So she entered the electoral arena
Deeksha said that in the village, I saw that even today the development is far away. It was said that development of village house cannot be possible by living in the film world of Mumbai. One has to come home to clean his house. For this reason, he made up his mind to contest elections by staying the same. He had said that even after winning the election, I will remain in the village and do development work.