Steve Smith will not come to India to play IPL 2021 for 2.2 crores
Australia's legendary batsman Steve Smith was bought by Delhi Capitals for Rs 2.2 crore in IPL 2021, after which former Australia captain Michael Clarke has claimed a surprise.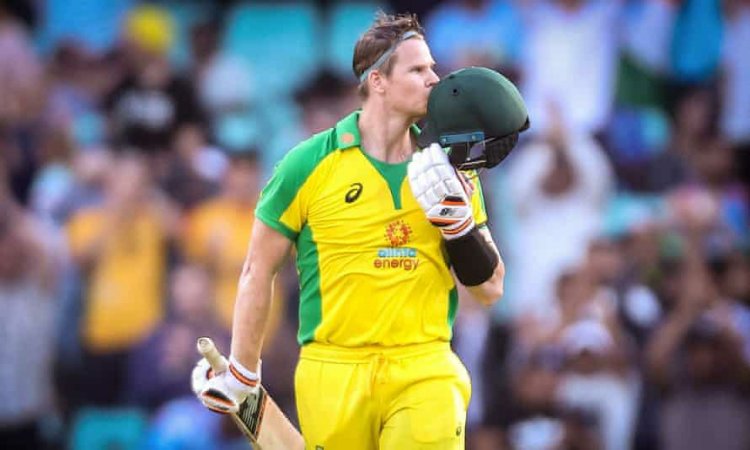 New Delhi: Former Australian captain Michael Clarke has made a surprise claim after Steve Smith sold for just 2.2 crores in the recent Indian Premier League auction. He said that it is difficult for Steve Smith to play in IPL 2021 at such a low price. Clarke was surprised that Delhi Capitals bought Smith-like batsman for just such an amount, although many others were surprised by this. Clarke feels that he may withdraw from the tournament due to a 'mild hamstring stretch'.
Clarke said on the Big Sports Breakfast podcast, 'I know that his performance in T20 is not so good and last year's IPL was also not so good. I was quite surprised that it was sold in such an amount which is less than $ 400,000. He said, "But if you see how much money he was getting in the role of Rajasthan Royals captain last season, don't be surprised if his hamstring gets stretched on the day he leaves for India." Clarke said, 'For the eight-week tournament and in 11 weeks' time, given the segregation before the tournament starts, I don't think he would be asking his family and wife for 11 weeks' time for Rs 2.2 crore. Will stay away Before this season, Smith's salary was Rs 12.5 crore per season.
Steve Smith flopped last year
Explain that Steve Smith's performance in IPL 2020 was poor. Smith could only score 311 runs in 14 matches at an average of 25.91. Rajasthan, led by Smith, was last in the points table, after which the team was not retained and retained by the team. By the way, Smith's IPL career is fantastic. He has scored 2333 runs in 95 matches at an average of 35.34. His bat has yielded 1 century and 11 half-centuries.