This big feature of Facebook is coming to Twitter, the report revealed
Twitter recently started the process of blue tick verification. Now the company is going to add Facebook's Reaction feature and Like button on its platform. Users will be able to share new emoji like haha hmm and despair on Twitter.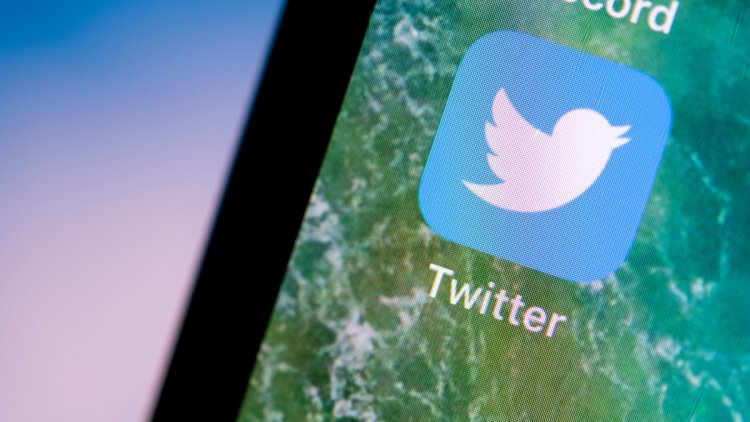 Micro-blogging site Twitter recently started the process of blue tick verification. Now the company is about to add Facebook's Reaction feature to its platform, which will include new emoji like haha, hmm and despair. On the other hand, analyst Jane Manchun Wong on the other hand claims that users will get a Like button on Twitter. The company believes that this will improve the experience of users. This information comes from the 9 to 5 MAC report.
According to a 9 to 5 Mac report, Twitter is testing the Reaction feature. It is expected that this feature will be rolled out to all users soon. At the moment, the company has not yet shared any information regarding the launch of the Reaction feature and Like button.
Blue Tick Verification Process
Twitter has restarted the blue tick verification process in May. Users can apply to get their account verified. The company has said that only six types of accounts will get a blue tick. They include government, company-brand, sport-gaming, entertainment, journalists and organizer-influential people.
How to apply for Twitter's Blue Tick
Your name on Twitter should be your real name or similar. The same rule also applies in the case of a company.
On Twitter, you have to enter the verified phone number, confirmed email ID, detailed information about the person or company or brand.
A real photo of the company, brand or account user will have to be given.
Birthday information has to be given in case of personal account.
Public Tweets set up in Twitter's privacy settings.
By going to verification.twitter.com, you will have to tell us what work you do, for which your account should be verified.
Uploading of scanned copy of Identity document issued by Govt. (Eg, driver's license or passport)
Continue completing the steps on verification.twitter.com one by one.
After this, Twitter will send you an email to tell whether your account is verified or not. If your account is not verified, then repeat the same process again after 30 days.