Troubled by the attacks of the terrorist organization TTP, PAK begged in front of Taliban
The Government of Pakistan is secretly negotiating with the Taliban to take action against the terrorist organization TTP. The Taliban believe that Pakistan needs to resolve the issue through talks with the TTP. TTP carried out more than 150 attacks in Pakistan in the last three months.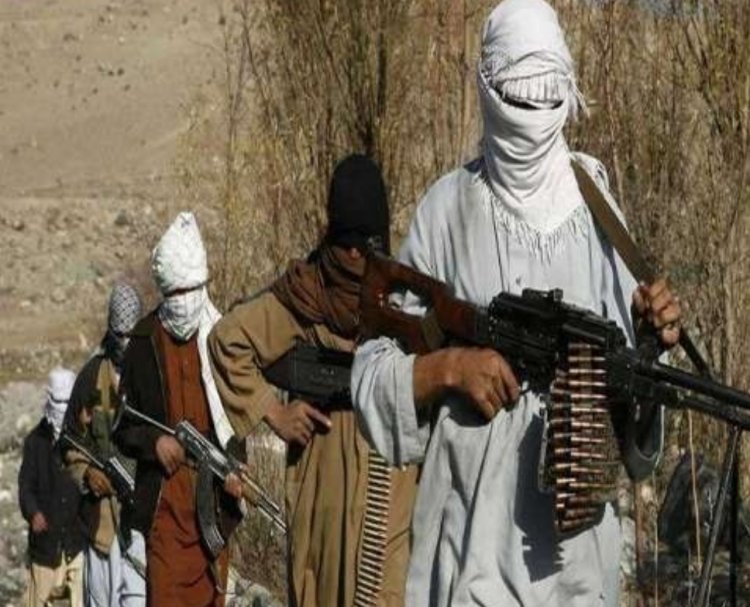 In recent months, attacks by the banned Tehreek-e-Taliban Pakistan across the country have forced Pakistan to beg the Afghan Taliban. A media report on Wednesday claimed that being fed up with TTP, Pakistan has secretly urged the Taliban government of Afghanistan to curb it. It is believed that the government of Afghanistan has told the talks with TTP as the only solution for this.
According to The Express Tribune, earlier the Pakistan government had held peace talks with the terrorist organization on the initiative of the Afghan Taliban. The result was that the terrorist group agreed to a ceasefire in exchange for the return of certain TTP members to their homes. But TTP attacks have again intensified in recent months, alleging non-compliance by the Pakistan government. This has broken the ceasefire.
TTP is continuously targeting security forces. The TTP, which wants Sharia law across Pakistan, has claimed responsibility for more than 150 terror attacks in the last three months.
These attacks raised questions on the civilian and military leadership of Pakistan. Earlier this month, Pakistan's National Security Committee (NSC) held a two-day meeting to discuss how to deal with these attacks. Recently, following the Doha Agreement, Pakistan urged Taliban officials to curb TTP.
But the Taliban said that the solution is possible only through talks with the TTP. According to Pakistan, it was promised in the Doha Agreement and the bilateral meetings between the two countries that the Taliban would take action against the terrorist organization TTP.
According to information, Pakistan has convinced Taliban to act on TTP. Actually, the issue of TTP is very important between the relations between Pakistan and Taliban. Let us tell you that the Taliban is adamant that Pakistan needs to hold talks with the terrorist organization TTP.