After winning hearts with her performances as a model and actor, Theadina Von Seyfried touches souls through her selfless acts.
As a humanitarian, she supports causes and organizations that are driven by a noble aim to pass on the good among others.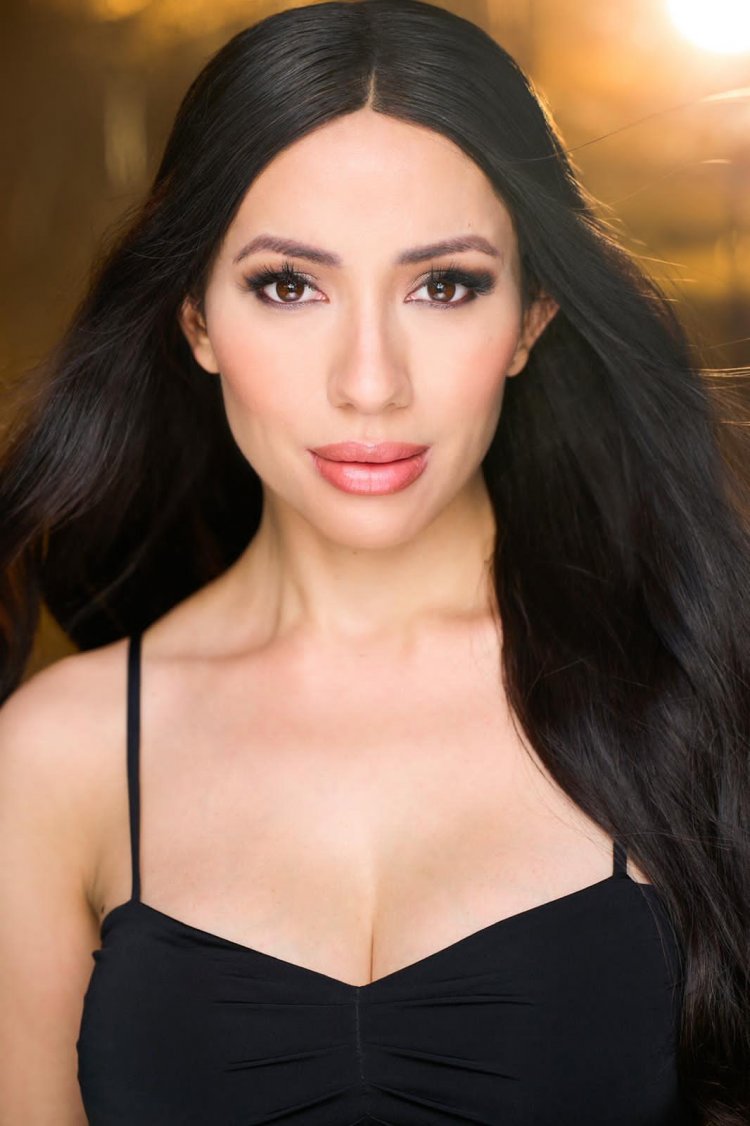 Of the many things that have been garnering a lot of headlines recently, like the consistent growth of a few industries around the world, the swift rise of a few professionals doing exceedingly well in their chosen niches has what attracted the attention of people the most. This has brought to the front the success stories of a few rare gems who have crossed boundaries in their careers and have made an evident positive impact in their niches and sectors like true-blue professionals. Women especially have reached the forefront and have proved their excellence in their industries, just like Theadina Von Seyfried did in the world of entertainment as a model and actor.
Theadina Von Seyfried is all about her pure passion and pristine visions to turn every endeavour of hers successful. This positive approach has what allowed her to become her best version and gain enormous success in the field, having to her credit several movies, commercials, varied magazine features, and TV shows. The Los Angeles, California native, from her growing up years, was enthralled by the world of art and performance. She desired to be a part of the industry and thus started honing her skills in the same and even took massive inspiration from movies, theatre, and more.
She even went ahead in getting enrolled at the Debbie Reynolds Dance Studio in North Hollywood for ballet and other notable institutions. Starting with modelling and transitioning into acting was an effortless move by her, which kept gaining her meaty roles and projects. Today, Theadina Von Seyfried has stunned people not just for the phenomenal work she has done in the entertainment space but also for joining hands with organizations and causes she believes in as a humanitarian. Not just that, Theadina Von Seyfried also wants to establish herself as an entrepreneur soon with her skincare business.
She feels that people need to have a bigger purpose in life beyond only building successful careers. "There has to be something that should keep you alive, something that can be your drive, and something that can spread the good among others."