Android 12 based smartphone at risk of hacking! These devices including Samsung are included in the list
If you use Android 12 based operating system then you should be careful as a new bug has been identified which could be responsible for attack on Android 12 based devices. Let's know the complete details about it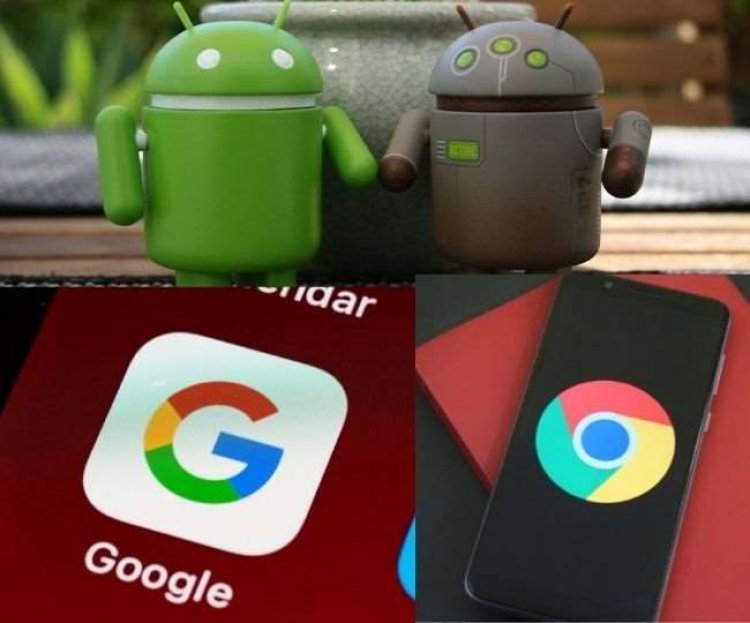 If you are using Android 12 operating system based smartphone, then you should be alert, as a bug called "Dirty Pipe" has been identified in Android 12 based smartphones like Google Pixel 6, Samsung Galaxy S22. which achieves system-based access. The 'Dirty Pipe' has been identified by security researcher Max Kellermann of the German web development company CM4all. He has publicly disclosed security flaws.
Hacked up a quick Dirty Pipe PoC that spawns a shell by hijacking (and restoring) the contents of a setuid binary. https://t.co/q8NtTlbgOZ pic.twitter.com/jxYUKYVCBo — BLASTY (@bl4sty) March 7, 2022
The latest 'Dirty Pipe' bug can give hackers backdoor entry. In this way hackers can create fake accounts of users. You can also change the details as well. This bug will not affect devices before Android 12. Some Android 12 devices may be affected by this. But not all Android 12 devices will be affected by this bug. The bug may have read encrypted WhatsApp messages. Also can be responsible for message manipulation and banking fraud.
These devices can be attacked
Kellermann said that the bug could have re-attacked the Google Pixel 6. The Android security team was informed about this in February. But whether the bug has been fixed in the March security patch released this week. No information exists regarding this. According to the report, Pixel 6 and Samsung Galaxy S22 devices may be affected by the bug. Some other devices running Android 12 out-of-the-box may be vulnerable to the 'Dirty Pipes' attack.
How to defend?
Users are advised not to install the app with any third party access. Also, it is important that they do not install any untrusted apps on the phone. Also, users should install the latest security patch on their smartphone.