Crisis: Afghanistan's Kandahar Airport attacked, three rockets fired in a row, all flights canceled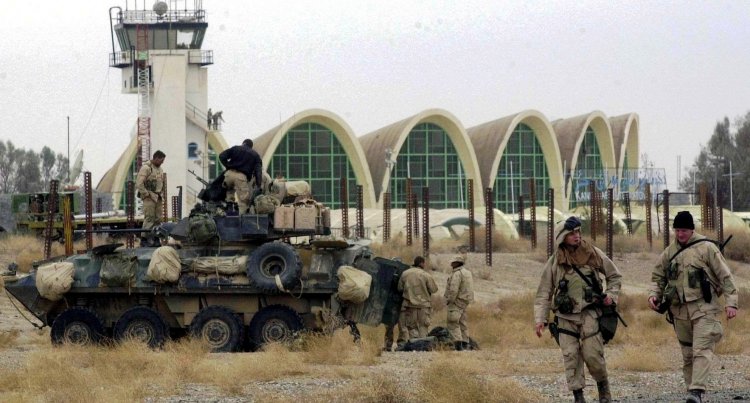 Taliban-stricken Afghanistan continues to be under attack. According to reports, the country's Kandahar airport has been attacked with a rocket. The incident was reported by the AFP news agency. AFP news agency quoted officials as saying that three consecutive rockets were fired at Kandahar airport, two of which hit the runway. All flights from the airport were then canceled.

Meanwhile, a Civil Aviation Authority official in Kabul confirmed the rocket attack. The Taliban have carried out weeks of continuous attacks on the outskirts of Kandahar, creating a panic that the rebels are on the verge of capturing the provincial capital.
No damage has been reported in the attack late on Saturday night. All flights have been canceled after the attack. According to sources, the Taliban is believed to be behind the attack, as the attack comes at a time when Taliban fighters have surrounded Herat, Lashkar Gah, and Kandahar.
Afghanistan's army may be the reason for the attack,
Which is the second-largest city in Afghanistan and important for the army as it is also used to send weapons and logistics from the airport. Therefore, the Taliban may be carrying out such attacks to weaken the Afghan army by capturing this airport. In the last 2-3 weeks, the Taliban have stepped up attacks in the area.