Nykaa IPO Opens Today: Should You Subscribe? 
On Thursday, the parent company of popular online platform Nykaa, FSN E-Commerce Ventures Limited opens an initial public offering (IPO) with a price band of Rs. 1,085 – 1,125 per share for public subscription. The IPO will conclude on November 1, 2020.
The Rs. 5,352 crores IPO is going to be a mix of fresh issues of equity shares and an offer for sale by its existing promoters and investors. Reports suggest that this has been one of the largest IPOs in 2021 so far. FSN Ventures is getting full support from private equity firm TPG and Falguni Nayar is taking care of its promotion.
As of 11:05 AM, the subscription of the Nykaa IPO did toll to 0.24 times. Furthermore, the subscription of the public issue reaches 1.14 times in the retail category, 0.05 times in the qualified institutional buyer (QIB) category, and 0.03 times in the non-institutional investor (NII) category.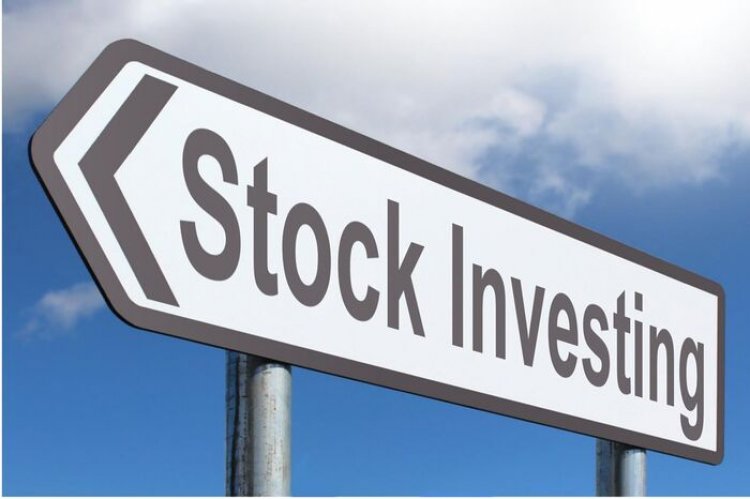 Look Over Key Dates, Price Band, GMP, and All Other Details
As mentioned earlier, the price band of the IPO is set at Rs. 1,085 – Rs. 1,125 per share. The Nykaa issue comprises a fresh issue of equity shares worth Rs 630 crore and an offer for sale of 41,972,660 equity shares by the promoter and existing shareholders.
Nykaa was successful in raising Rs. 2,396 crores from anchor investors. According to the reports, the company's shares will be on the Bombay Stock Exchange and National Stock Exchange by November 11, 2021.
Should You Subscribe? Is It Safe?
If we refer to data and stats, then a majority of brokerages are in favor to subscribe the Nykaa IPO. One of the brokerage houses, that is, Angel One says that Nykaa is currently one of the very few profitable Unicorns in India. The company has the potential to bring exponential growth in the online beauty and fashion retailing business for the next decade.
On the other hand, Reliance Securities has also given a thumbs up along with a "subscribe" rating to the Nykaa IPO. It says the IPO is valued at 21.8x FY21 Enterprise value-to-sales (EV/sales), which is about a 20 percent discount in comparison to two recently-listed unicorns, CarTrade and Zomato.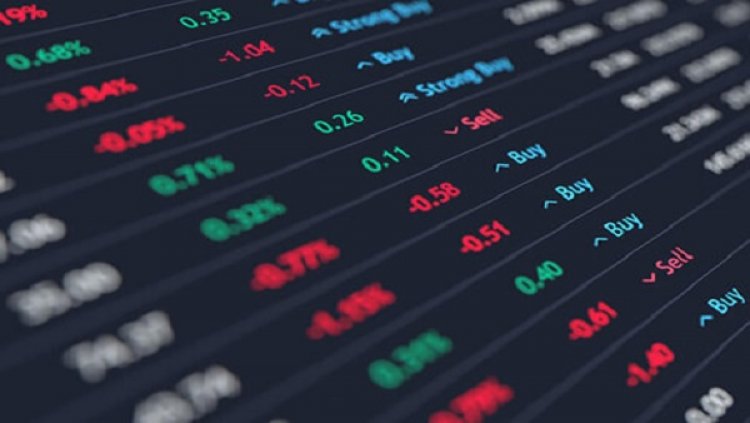 Moreover, other brokerages such as Religare Broking and Prabhudas Lilladhar were also seen confident about Nykaa's IPO and its long-term performance. Former investment banker Falguni Nayar founded Nykaa in 2012. Nykaa is an e-commerce platform that deals in online beauty and personal care products.
The company did bring great results in FY21 by making a net profit of over Rs. 61 crores compared to a loss of over Rs. 16 crores in FY20. The revenue growth results in 38 percent year-on-year to Rs. 2,453 crores in FY21.
FSN E-Commerce Ventures is planning to invest and set up new retail stores, also looking forward to utilizing the raised money for capital expenditure and debt repayment.