There will be a 'breath test' for Covid-19 in Singapore, the government allows, the report will also be available immediately.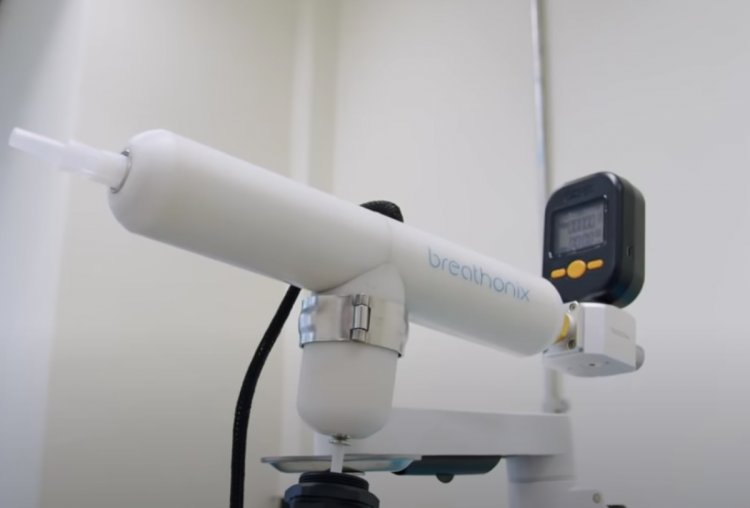 Breath, a breath test, will now be conducted in Singapore to identify Covid-19 infection. The government has given permission for its use. It has been designed by the Singapore National University. As a test, the government is going to make the Breath Test compulsory for travelers from Malaysia who enter the Tuas Checkpost in the western part of Singapore. If a person comes positive in this test, then PCR swab test will be done to confirm this.
The Singapore government is currently conducting antigen rapid tests of all passengers. However this will continue with the breath test. On the other hand, experts believe that increasing the speed of testing will prove beneficial for the almost devastated tourism industry in the epidemic. Singapore is now on the same path, considering America and Europe as examples. According to him, apart from Singapore, other countries of Asia also want to open their borders as soon as possible.
National University has designed Breathonics
The Breathonics or Breath Test is similar to the Breathalyzer often used by police to identify drunk drivers. The person breathes into the valve of the mouthpiece. The software of the machine mixes this breath with the breath of the infected person (positive) and gives a comparative study and reports within a few minutes.