This is the cheapest subscription plan of Amazon Prime closed, this new rule of RBI became the reason
Amazon Prime is discontinuing its monthly subscription. Apart from this, Amazon has stopped its free trial service which was made available for new members. Also, the free sign-up plan has been temporarily discontinued.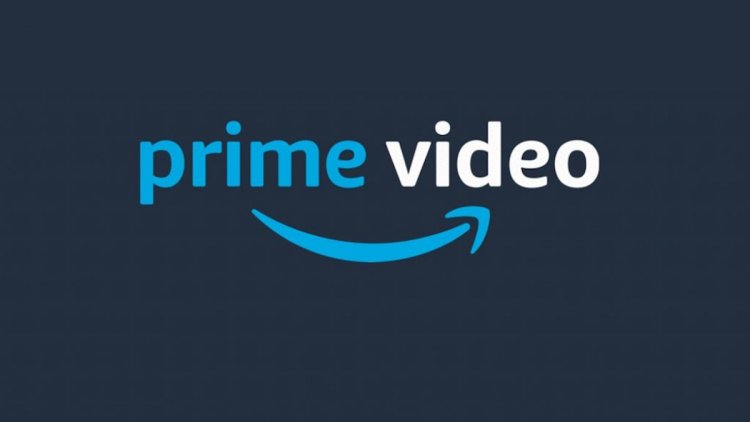 E-commerce platform Amazon has made a big change in its subscription plan. Amazon has announced to discontinue its cheapest monthly subscription plan. In such a situation, Amazon Prime's Rs 129 subscription plan will no longer be available to users. Amazon has announced that from its support page, the company has written that the company is discontinuing the monthly subscription of Amazon Prime. Apart from this, Amazon has discontinued its free trial service, which was made available for new members. Also, on 27 April 2021, the company has temporarily discontinued the plan to sign-up new members free of cost.
Why Amazon Amazon Monthly Plan was discontinued
The reason behind the discontinuation of the monthly plan of Amazon Prime is the new rules of Reserve Bank of India (RBI). In fact, the RBI has increased the deadline to 30 September 2021 for banks to follow the new rules of auto debit. Under this, additional measures have been mandated for Additional Factor Authentication (AFA) or rather, verification. Accordingly, if the system does not comply with the AFA in the automatic recurring payment (domestic or foreign) arrangement using the card or prepaid payment instrument (PPI) or Unified Payments Interface (UPI), the arrangement will not be released from 30 September 2021 Will remain.
These subscription plans will be available
Users will get a three-month recharge plan of Rs 329 as a subscription plan of Amzon Prime. Also, the annual subscription plan will come for Rs 999. Amazon has launched a new miniTV video streaming service in India. This service has been introduced for India. In the coming days it will be made available in iOS and mobile web.