Why is Modi's visit to Bangladesh linked to West Bengal elections?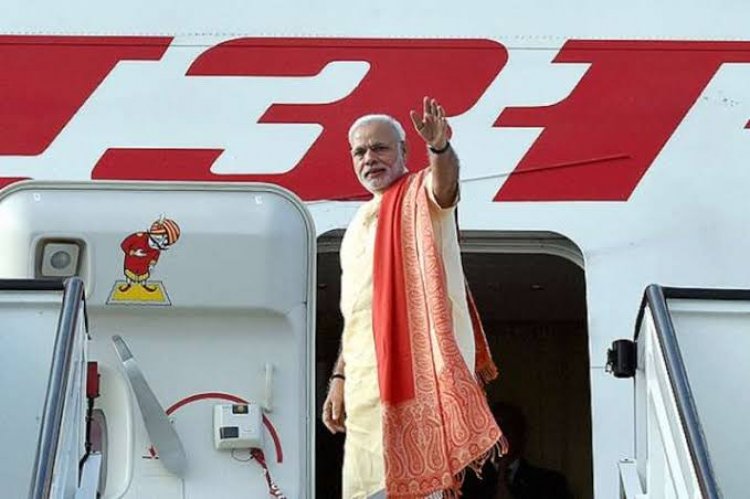 Bangladesh is celebrating the 50th anniversary of its independence this year. On 26 March 1971, the formation of Bangladesh, separate from Pakistan, was announced.
The year 2021 is also the birth centenary year of Bangabandhu Sheikh Mujibour Rahman, the father of Bangladesh.
On this occasion, Prime Minister of India Narendra Modi is going to visit Bangladesh for two days. This will be his first foreign trip after the Corona epidemic that began last year.

As much of his tour is discussed in Bangladesh, it is being discussed in the West Bengal assembly elections as well. There is a special reason behind that.
Prime Minister Modi will visit the temple of Orkandi, founder of Matua Mahasangh, Harichandra Thakur, on a two-day tour of Bangladesh. This has been confirmed by BJP MP Shantanu Thakur.

Apart from this, he also has a program to go to Sugandha Shaktipeeth in Barisal district. This is considered one of the 51 Shaktipeeths. It is associated with the faith of Hindus. At the same time, Prime Minister Modi can also visit Ravindra Kuti Bari in Kusatiya.
Actually, all these places and names are such, which have a deep connection with Bengal. For this reason, his political opponents and political experts of Bengal are looking at PM Modi's visit to Bangladesh with the election of West Bengal.
Senior Bengal journalist Arundhati Mukherjee argues that if Prime Minister Modi did not decide to visit these places for political reasons, then why was not one of these places included in his list of Bangladesh tour in 2015. India had a connection with these places even before.
TMC MP Mahua Moitra also told that it is precisely because of the Bengal elections that Modi has included these places in his program. Even the Foreign Minister of Bangladesh has had to deal with this question.
Actually, there is a large population associated with the Matua community in Bengal. This is one fifth of the total scheduled caste in the state. According to the 2011 census, the scheduled caste in Bengal is 23.51 per cent.