If you want to watch YouTube videos without interruption, then remove such ads for free
If you are troubled by the advertisement appearing in the middle of the YouTube video, then this news is of your use. Here we will give you information about a special trick by which you will be able to block the ads coming in YouTube.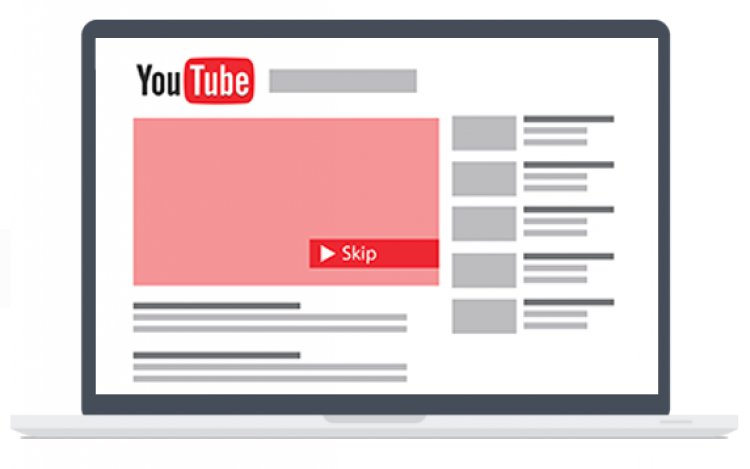 YouTube is the largest video streaming platform in the world. From children to the elderly, this platform is used. But when the ads come in the middle while watching the video, then the whole fun gets gritty. Almost all users face this problem. Also, the question arises in everyone's mind that how to stop the advertisement coming in the middle of the video. So the answer will be found here. We will tell you a special way, by which you will be able to block ads coming in YouTube and watch videos without interruption.
How to block ads from YouTube videos
Open Google Chrome to Block Ads
Search Adblocker Extension Chrome Here
A new window will open on your screen, in which AdBlock — best ad blocker – Google Chrome will appear, tap on it
Now another window will open, in which the option of Add to Chrome will be found, click on it
After clicking a file will be downloaded,
Open it now
After opening, the extension will be added to Chrome
After this you will be able to watch youtube videos without interruption
YouTube Subscription Pack
For your information, let us tell you that you can also use YouTube subscription pack to remove ads. Through this you will be able to watch YouTube videos without interruption. For this, you will have to pay a charge of only Rs 129 per month.
This feature will be launched soon
YouTube is preparing to bring chapters feature for its users. This feature will be based on Artificial Intelligence and Machine Learning Algorithms technology and through this chapter videos will be added automatically. Let us tell you that at present, creators have to manually add chapters while uploading videos. The company has confirmed that this feature is being tested. Creators will benefit the most from this.