Queen Elizabeth's new death certificate issued has given her cause of death as old age
Queen Elizabeth's new death certificate issued has given her cause of death as old age. We talk about people dying of old age every day, but medically, who really dies of old age in the 21st century? Let's know more about it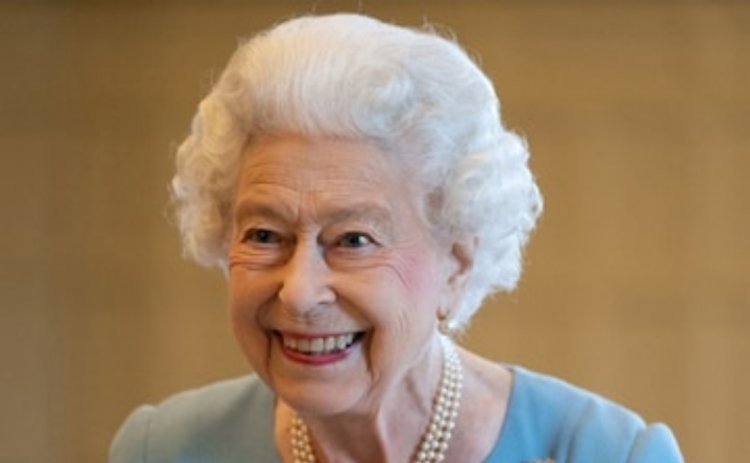 Queen Elizabeth's new death certificate issued has given her cause of death as old age, image source: NDTV
Queen Elizabeth's new death certificate issued has given her cause of death as old age. We can talk about people dying of old age in everyday life, but medically speaking, who really dies of old age in the 21st century? Such an unclear cause of death not only raises questions about how someone died, it can also be difficult for the family and loved ones left behind.
People die in many ways
The leading causes of death in England and Wales are dementia and Alzheimer's disease. As well as heart disease, cerebrovascular disease (such as stroke), cancer and COVID. Other notable causes include chronic lower respiratory disease (such as asthma), influenza, and pneumonia. In fact, old age as a cause of death - with a vague description of weakness - is often classified under symptoms, signs and poorly defined conditions.
An interesting history
Old age has a long history as a cause of death. It was a major cause of death in the 19th century with vague descriptions of "found dead". In the mid-19th century, with the Birth and Death Registration Act 1836 (UK), the registration of one's death was transferred from clerical to secular. Then there was the historical publication, Bertillon's Classification of Causes of Death, by French statistician and demographer Jacques Bertillon.
It is necessary to know the cause of death
Canadian philosopher Ian Hacking wrote that death anything other than what was on the official list was "illegal, e.g., death of old age". We can say that this is a bit exaggerated. Surely, dying of old age was not illegal until the end of the 19th century? This suggests that providing an accurate cause of death is important as it is a valuable tool to track mortality trends at different levels of the population. Eventually, "old age" became a last resort to describe an unknown cause of death. Or it became useful where a person could die from a number of complications, but where it was not practical or ethical to order an autopsy to determine the exact cause of death.
Queen dies at the age of 96
We can decide that asking for more details on how the Queen died at the age of 96 is simply a terrifying title. The Royal Family is entitled to confidentiality regarding the intimate details of the Queen's death